If there is one thing PlayStation 4 has to its name that Xbox One doesn't, it is a wide selection of incredible first party exclusives. If you don't have a PS4, you can't enjoy titles like The Last of Us, Uncharted, Bloodborne, Death Stranding, and God of War. But is that about to change? According to Xbox Game Studios boss Matt Booty, more first party exclusives for Xbox Scarlett could be in the cards.
What Matt Booty Said About First Party Exclusives on Xbox Scarlett
Talking to GamesRadar, Booty said, "We feel really good heading into 2020. We've got a goal of being able to deliver a game, roughly, every three to four months. We have a little bit of work to do to get there. It'll be lumpy, but we're closer than we were. And so we feel really good going into 2020 – and the run-up to Project Scarlett – with our content line-up."
No wonder Microsoft has been purchasing developers left and right. The company has also made some other statements about its plans concerning first party exclusives, claiming that it doesn't intend to continue with cross-platform editions.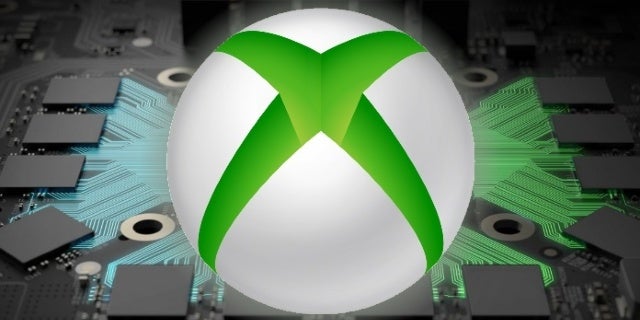 How realistic are the company's ambitions? Well, a first party game every three to four months is a pretty demanding release schedule. But we would find it more concerning if they hadn't been buying all those developers. With so many studios working for them to generate first party games, maybe resources will not be spread too thin.
It would be nice to be able to play a new first party exclusive every few months, but that would also be a very demanding play schedule for the average gamer. Most of us are more concerned by how compelling a game is than needing something new all the time. Though having a larger and more diverse selection to choose from would be good.
So, we hope that Microsoft will be successful with its goals, and we are looking forward to seeing more first party exclusives for Xbox Scarlett. But let's just hope that the quality can match that of exclusives for PlayStation 4 and 5!