Epic Games is ready for another Fortnite Battle Royale update. The new patch will most likely be released on Wednesday, October 31, and we already know what's coming with it. Once again, the Fortnite developer is adding a mobility item, but it seems it will be different than any other item in the game.
The Fortnite creator has announced the upcoming item in the news section of the game. Next week, Fortnite players will get balloons in the game, although we don't know how exactly they will work. What we do know is that players will use them to gain altitude.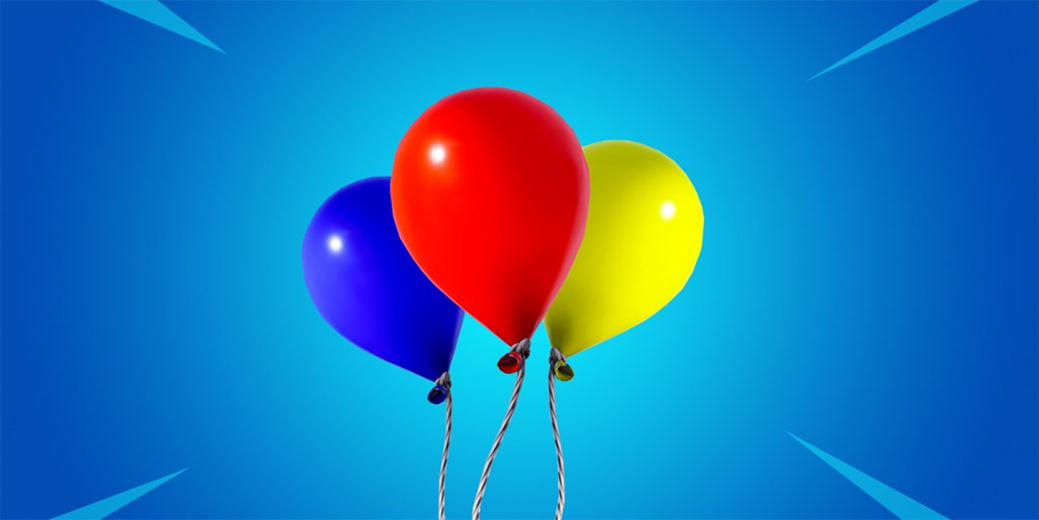 Balloons coming to Fortnite
"Inflate balloons to defy gravity! Add balloons to increase your altitude!" is what the in-game description of the upcoming item states. It is important to note that the glider re-deployment test will be done by the next patch, which is when we will get balloons.
Judging from the in-game description, Fortnite players will be able to increase their altitude by using more balloons. At the moment, it is unknown whether or not this item is going to take an inventory slot. However, considering that the Jetpack required a slot, we can expect the upcoming item to do the same.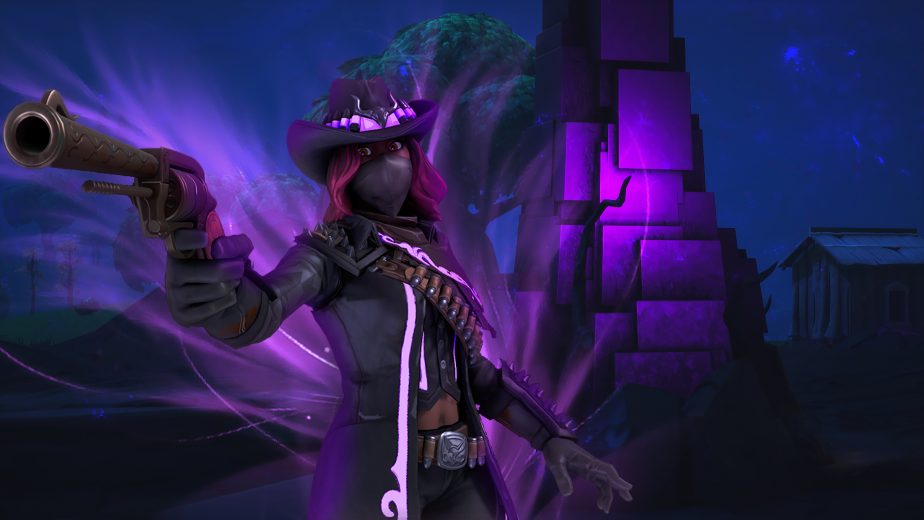 Fortnite Battle Royale balloons could be a high-risk high-reward item. There is a good chance that players will be able to interact with them in multiple ways. For example, enemies might be able to shoot at them and pop them, making the player who is using them fall to death.
It is important to note that Epic Games may decide to postpone the release of this Fortnite Battle Royale item. However, we believe that it will be released next week. After all, the timing is perfect considering that the glider re-deployment test will be finished in a few days.