Epic Games has added numerous changes to Fortnite Battle Royale since its release in September 2017. The video game has hit record-breaking numbers because of these constant updates. Now, the game developer is going to release another huge change with the upcoming patch.
The Fortnite creator is always trying to keep the game fresh with new content. While some players dislike this idea, a lot of them are open to constant changes. After all, these changes are the reason why Fortnite Battle Royale is the most popular game, and Epic Games isn't going to change it.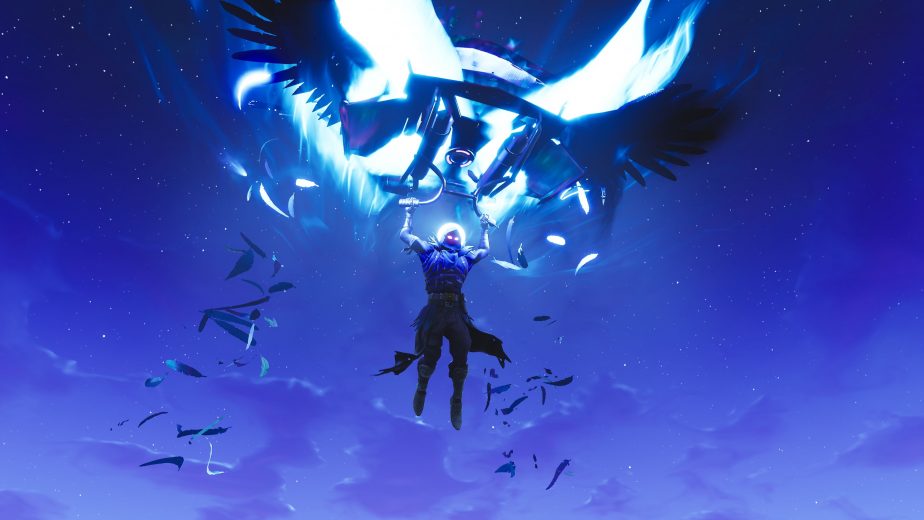 Fortnite's huge gameplay change
Fortnite will get the patch v6.20 on Wednesday, October 24. Epic Games will most likely release it at 4:00 AM ET (8:00 AM ET). So far, we know that the patch will bring the Fortnitemares event and possibly an in-game event about the floating island. However, the developer will also release a big change to gliders and their re-deployment.
As many Fortnite players are aware, Epic Games has allowed glider re-deployment in the Soaring 50's limited-time game mode. Even after this mode was removed from the game, players were still able to re-deploy their gliders in the Disco Domination.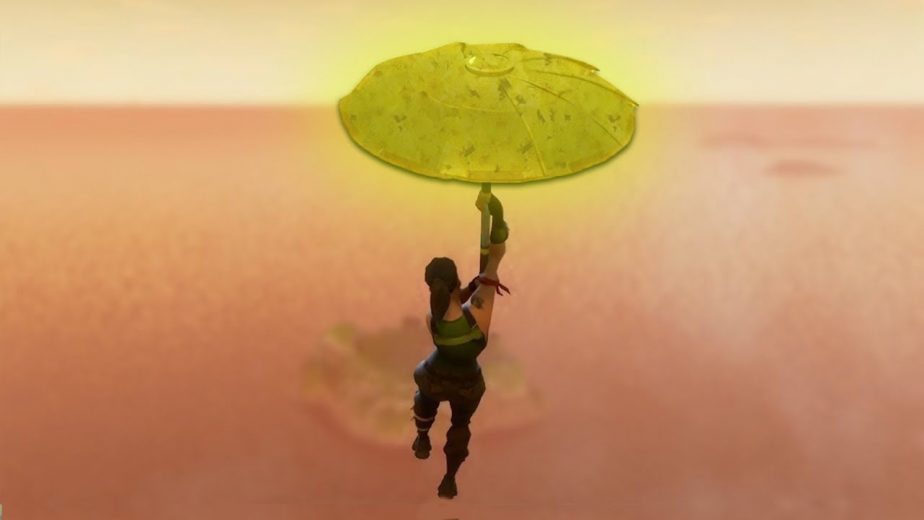 The next patch will make glider re-deployment possibly in every single mode! Players will be able to re-deploy their gliders when they are at least three stories high. This means that there won't be many fall damage eliminations after this patch comes out.
"We're testing how providing a singular mobility mechanic that all players can use will affect regular gameplay. We're planning to run this for a week. Drop in, try it out, let us know what you think," the Fortnite developer wrote in a blog post. This will be a temporary feature, but if players like it, there is no doubt it will become permanent.