Fortnite Battle Royale players have received a huge update Thursday morning. Epic Games has finally released the patch 5.40, bringing a lot of new content, including an exclusive event, special cosmetic items, and a new item. However, there are many more things players can look forward to.
The original menu music is something every Fortnite player wants. Fortunately, it seems that the game developer will bring it back. Data miners have already found some files which indicate that Epic Games will bring different menu music. Will this be the original music? We will have to wait and see!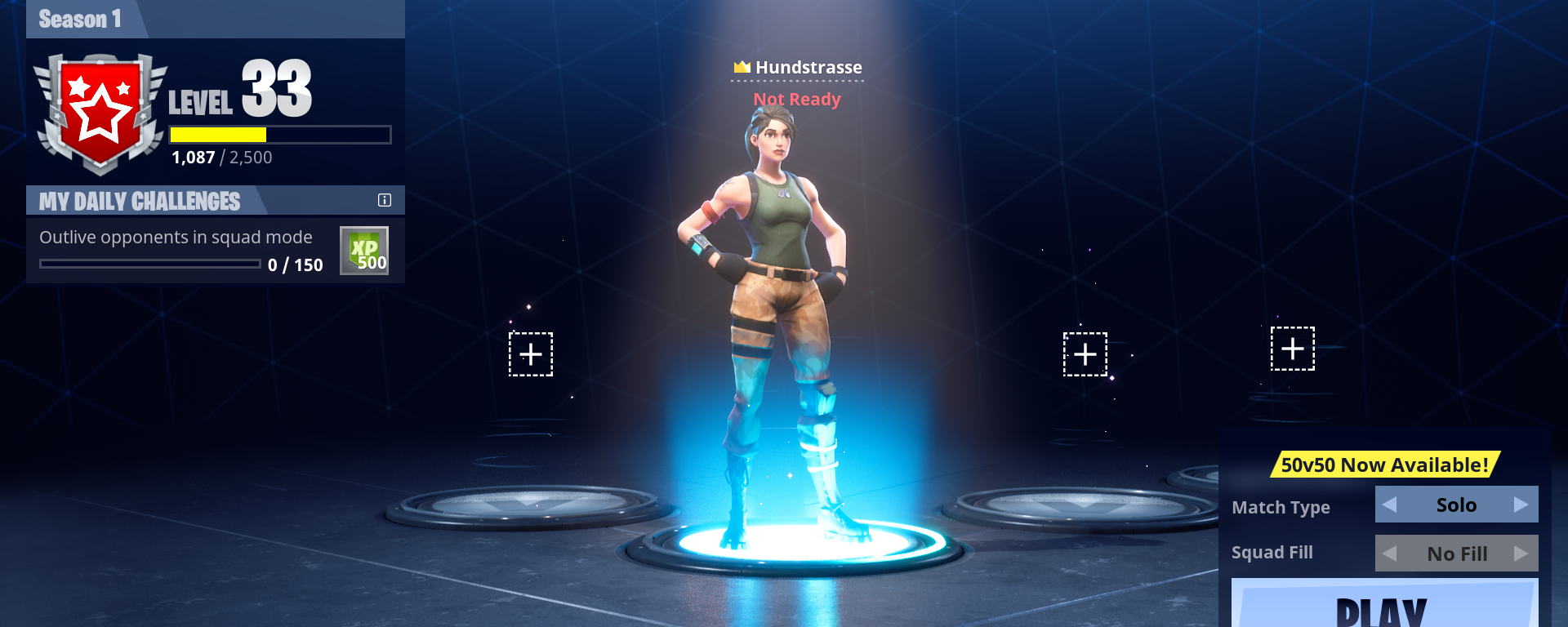 The original music
The original music was in the popular video game in the first few seasons. However, the Fortnite developer decided to remove it, for an unknown reason. Now, players have a simple and boring menu music, which is nothing like the original tune.
Twitter page FNBRLeaks has discovered some interesting files that were added with the latest Fortnite patch. When mining through the latest data, the user discovered MusicPacks folder. This folder was not in the game files before, and it is located in the Cosmetics folder.
Music Packs? Will OG Music make a return as a Customizable feature? pic.twitter.com/1OFwFagQnV

— Fortnite: Battle Royale Leaks (@FNBRLeaks) September 6, 2018
While it is currently unknown whether Epic Games will bring the original music back, we believe that it will happen. After all, almost every single Fortnite Battle Royale player wants this music back, and this is something that could help the developer retain its player base.
The Fortnite developer will have to bring its A game to keep players interested in the game this fall. There are many great video games that are coming out within the next two months, and Epic Games will have to figure out how to keep the game popular and interesting.
Bringing the original music back is definitely a step in the right direction. However, we expect even more big things to happen in the following weeks.