Fortnite Battle Royale season 6 is just around the corner. Epic Games will release the new season in less than 24 hours, and players are excited about it. Season 6 will bring many new features, cross-play between Xbox One and PlayStation, and map changes.
It appears that in-game pets will be a new feature in the upcoming season. Right now, it is unknown how exactly pets will work, but they will most likely be used as cosmetic items. Pets probably won't be used for combat, but we will find out more information with the season 6 patch notes.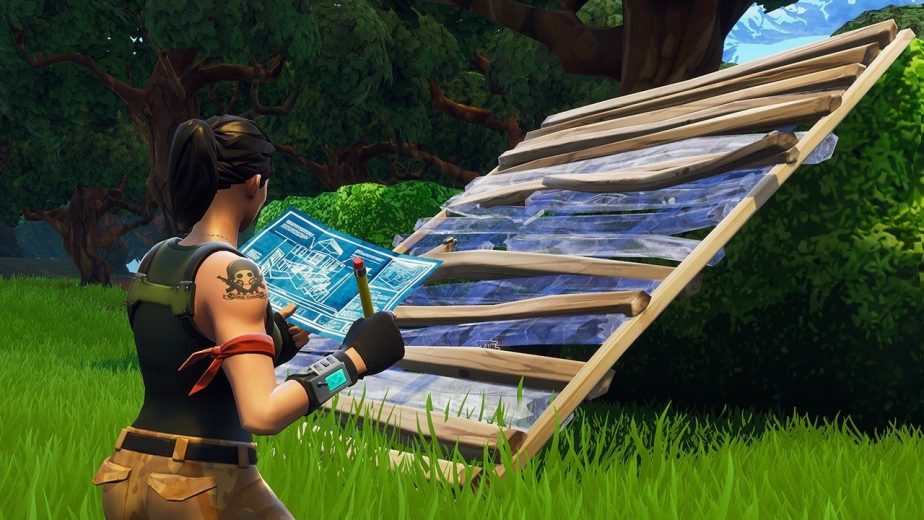 Leaked Fortnite pets
Earlier this season, data miners have found game files which indicate the presence of Fortnite Battle Royale pets. These files were added with the patch 5.40, but the game developer hasn't done anything since then. Many players thought that this could be a new feature in season 6, and it seems they were right.
PlayStation has accidentally leaked the new feature in its store. PlayStation Store put up an image of the new skins that are coming to Fortnite Battle Royale, as well as pets. The image was quickly taken down, but not before it was captured and shared over the internet.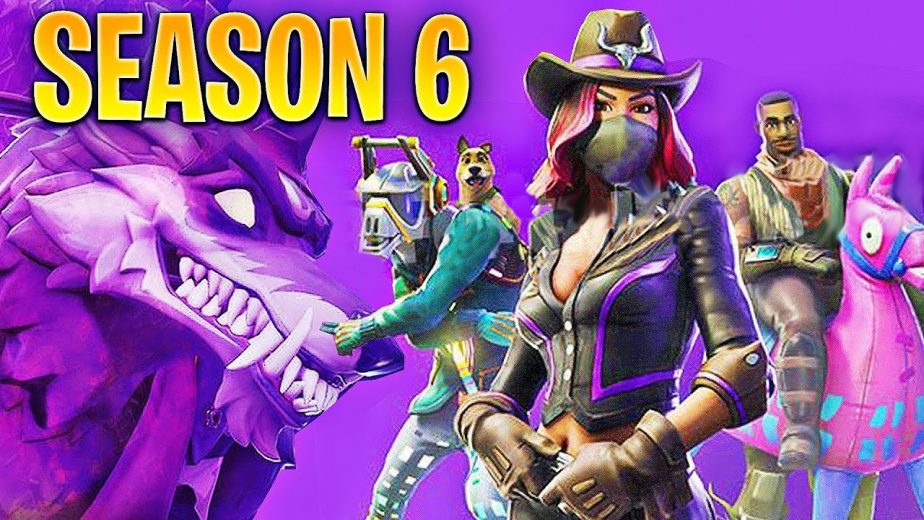 As you can see in the image above, DJ llama skin has a dog on its back. There is also an inflatable llama, but it doesn't seem this is a pet, rather simply a skin. If you take a closer look, you can see that the player on the right side is not riding the llama. Instead, the llama is just a part of the skin as you can see his legs.
Additionally, the image shows the cowgirl skin which was released with the second teaser. With Fortnite season 6 just hours away, many players are looking forward to new features and major changes.