Fortnite Battle Royale season 6 is just a few hours away. Epic Games has announced that the season would be released on September 27 at 4:00 AM Eastern Time. There is a lot of hype surrounding this season and it seems that the Fortnite developer is preparing a huge update for its players.
In this article, we will write everything we know about the upcoming update. There have been a lot of leaks regarding the update, but the developer has also revealed some features that will be added.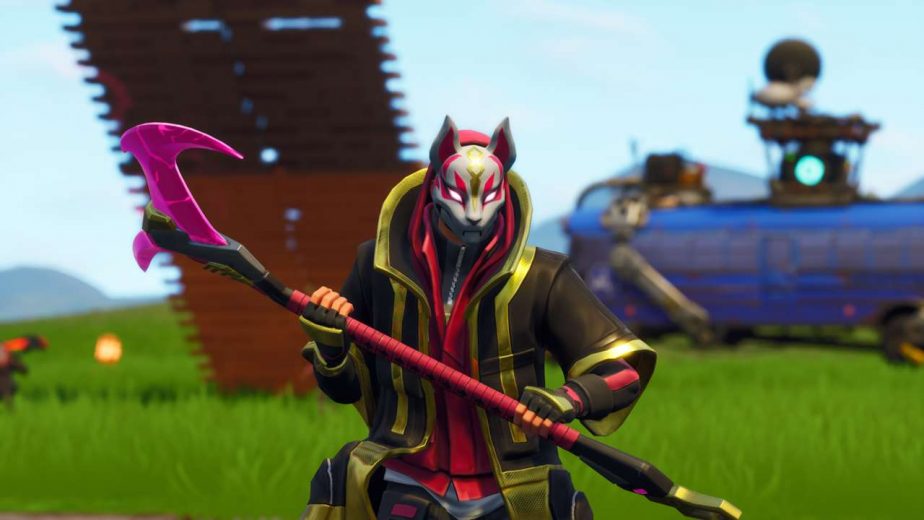 Upcoming features
As Epic Games posted on Reddit, console players will get custom controller bindings. This will allow them to completely customize controls and to edit building pieces without any delay. Additionally, it appears that in-game pets will be added with season 6. This feature was found in the game data a few weeks ago, and PlayStation has accidentally put a picture of some pets on its store.
According to data mined info, players could also get weapon skins and different menu music in the upcoming update. However, these two features haven't been officially confirmed, which means they may be added later in the season.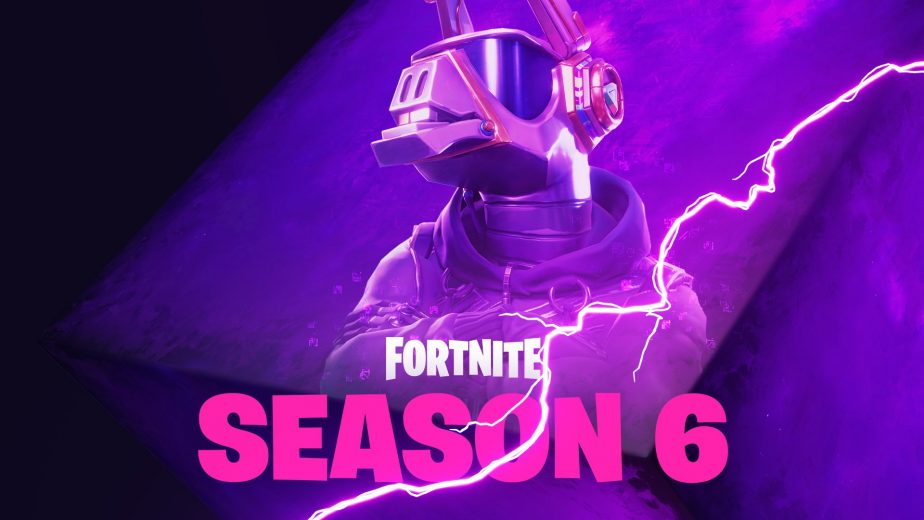 Battle Pass skins
Epic Games has revealed the upcoming Battle Pass skins with season 6 teasers. The first revealed skin was the DJ llama skin, and it will most likely be the tier 1 skin. The second skin was a cowgirl, while the third one was a werewolf. It looks like the first and the third skin will be customizable, although the Fortnite developer hasn't revealed anything yet.
Season 6 Battle Pass will most likely have at least four more skins, but we will have to wait for the update to see them.
Map changes
It is interesting to note that each season 6 teaser had the mysterious cube in the background. Because of this, we believe that something else will happen with it, and that we will get some big map changes.
There have been some rumors about the cube forming a dark portal in the middle of the lake. This portal would take players to another dimension where player-versus-player combat would be disabled. Additionally, the developer could add a Wild West zone, as well as a snowy zone.