Epic Games is releasing a completely new map for Fortnite Battle Royale Chapter 3. On December 4, a few hours before the live event, a leak revealed Fortnite Chapter 3 map locations. The new map looks really interesting and exciting, and it brings many new places players will have to explore.
It turns out that many Chapter 3 leaks were true. We are getting "the flipside" map and it is going to feature some amazing things. Furthermore, leaked mechanics, such as sliding, are also coming to the game. The Fortnite developer is also adding new mobility options on the map. Exciting!
Leaked Fortnite Chapter 3 map locations
One of the first shots of the leaked Fortnite Chapter 3 video shows the desert biome. The biome has a big place that looks like Paradise Palms from Chapter 1. Additionally, there is also a race track that can be seen in the video! There is another place in the desert called Canyon Plaza, but this might be the same big landmark.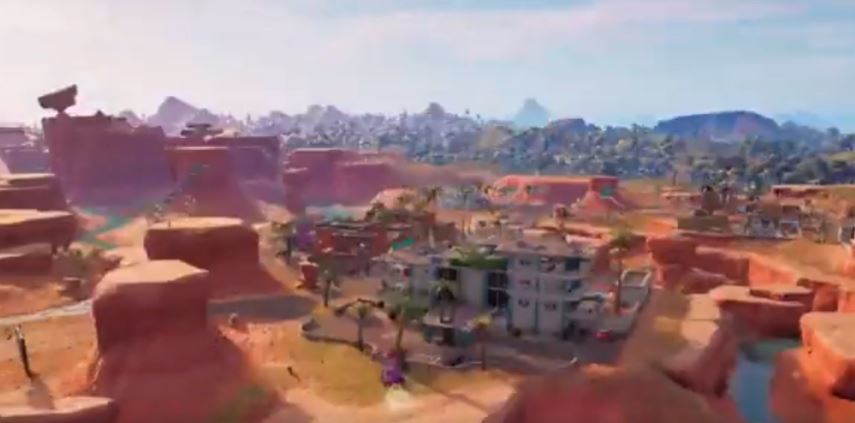 A jungle area will also be one of the Fortnite Chapter 3 map locations. This area looks similar to Stealthy Stronghold, but it's out in the open. It is located close to the statue of The Foundation.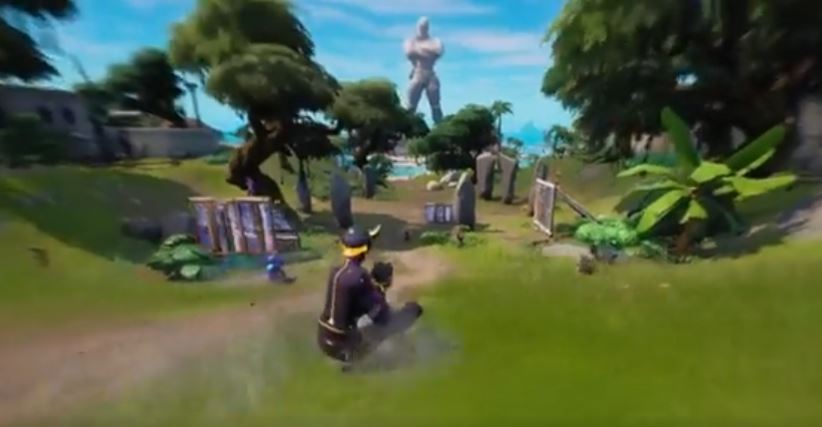 Later in the video, we can see a place that has many windmills next to each other and a distant place with a lighthouse. Furthermore, it appears that Risky Reels, or at least some version of it, will come back to Chapter 3. Sunny Steps, a location from Chapter 1, seems to also be coming back.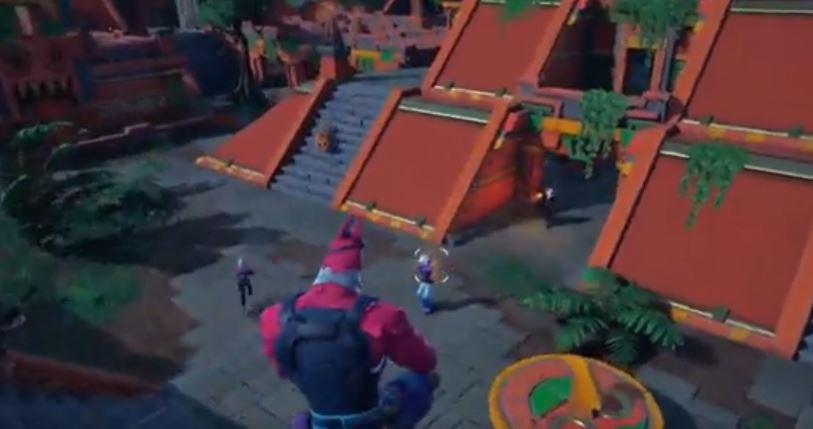 Spider-Man has been confirmed for Fortnite Chapter 3 and we are getting an exclusive landmark for him too. The leaked video shows a new place that has the Daily Bugle building and many spiderwebs! This landmark looks similar to Tilted Towers and it could be one of the most popular landing spots.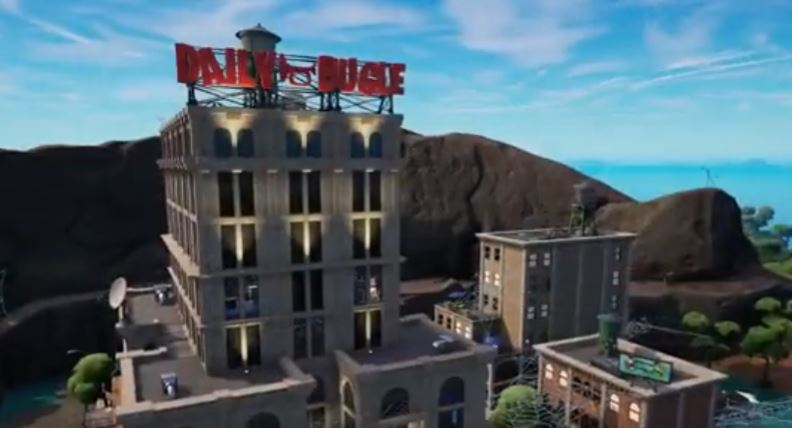 Other locations
There are many other Fortnite Chapter 3 map locations that have been shown in the video. You can see all of them below and see what's coming to the game soon!
Unfortunately, the new chapter will most likely come out on Tuesday, December 7. Players are hoping that this isn't going to be the case, but they are ready for another Black Hole!