Fortnite Battle Royale players are currently in the second season of the third chapter. This season has brought massive changes to the game, including the removal of the building mechanic. Even though Epic Games has removed the mechanic which made Fortnite unique, the season is still incredibly popular. After all, players can pick between a building and a non-building mode.
Fortnite Season 3 is scheduled to start in less than six weeks. Barring bigger issues, players will get to play the new season in early June 2022. There have been already some leaks about the new season and there is no doubt that players will get very excited once the release date gets closer.
Fortnite Season 3 release date and leaks
The current Fortnite season is scheduled to end on June 3, which is on Friday. Because of this, we can expect Fortnite Season 3 to be released either on June 4, a day after Season 2 ends, or on June 5. Considering that Epic Games has released some seasons on Sunday, June 5 is likely to be the release date. However, there might be some delays which could postpone the new season by a few days.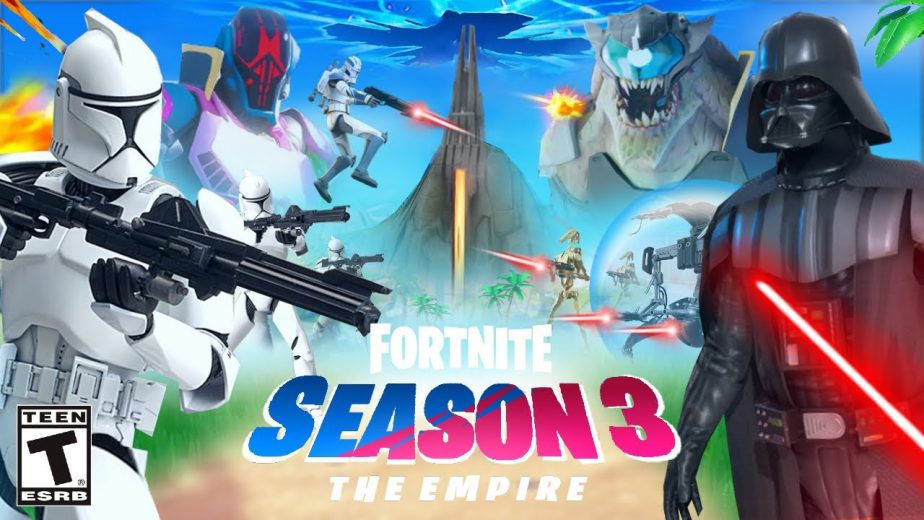 Tabor Hill, one of the most popular Fortnite leakers, has revealed two skins that are coming in Fortnite Season 3. These two skins are Indiana Jones and Darth Vader, and they might be included in the Battle Pass as well. Furthermore, Darth Vader will also be a boss and he might drop a Mythic weapon, possibly a lightsaber.
When it comes to leaks, Klombo might also return in Season 3. Epic Games is making big changes to these creatures and players will be able to kill them once they come back. However, there is a chance they come back before the new season starts.
Will no-building modes be removed?
Zero Build game modes will stay permanent in Fortnite Battle Royale. This Epic Games experiment turned out to be very popular and it has received positive reviews, so we will definitely see it in Fortnite Season 3.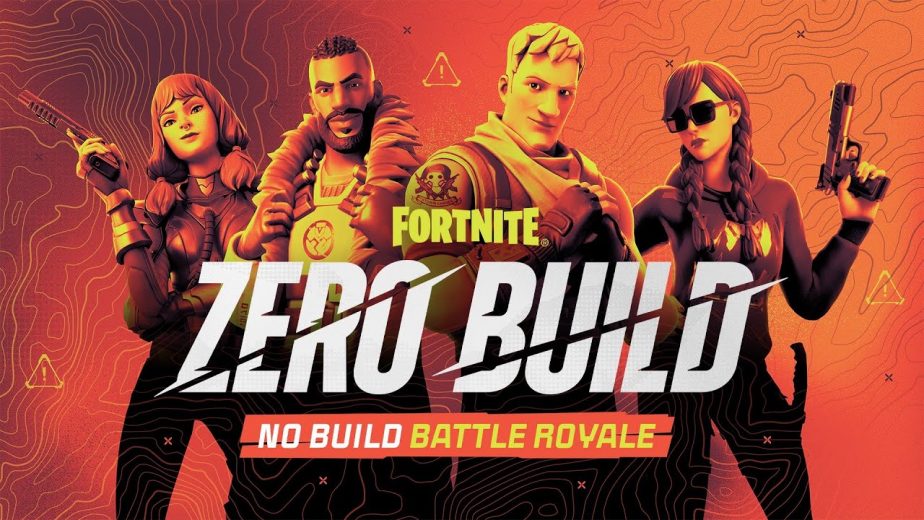 It will be interesting to see if the game developer adds new things to Zero Build modes, however. These modes have a lot of potential and could help the game stay popular for a long time.