Fortnite Battle Royale players are getting a new season in less than a month. With Season 8 in its final weeks, we can expect the new season to start in early December. However, Epic Games will most likely release a whole new chapter of the game, not just a new season, which is extremely exciting!
The video game developer has recently teased players with several new features that could come to the game soon. Additionally, Epic has teased a return of Tilted Towers, once again. While new features are what makes Fortnite unique, players are not too happy with the teased one.
New Fortnite feature will drastically impact the game
In one of the recent tweets, Epic Games has teased players with several new features coming to Fortnite. The tweet showed three players fighting in what looks like Tilted Towers, which could be added back in Chapter 3. Besides the popular landmark, the game developer showed the sliding mechanic, shoulder swapping, and weapon dual wielding.
The sliding mechanic was leaked over a month ago. However, no one really knew when Epic Games was going to add it to Fortnite. The tweet has pretty much confirmed the addition of this feature, but it has also sparked some controversy. It appears that many Fortnite players are not big fans of sliding mechanics. This new movement option, which could come in Chapter 3, could completely change the way players play the game, and that might be the reason for all the negativity.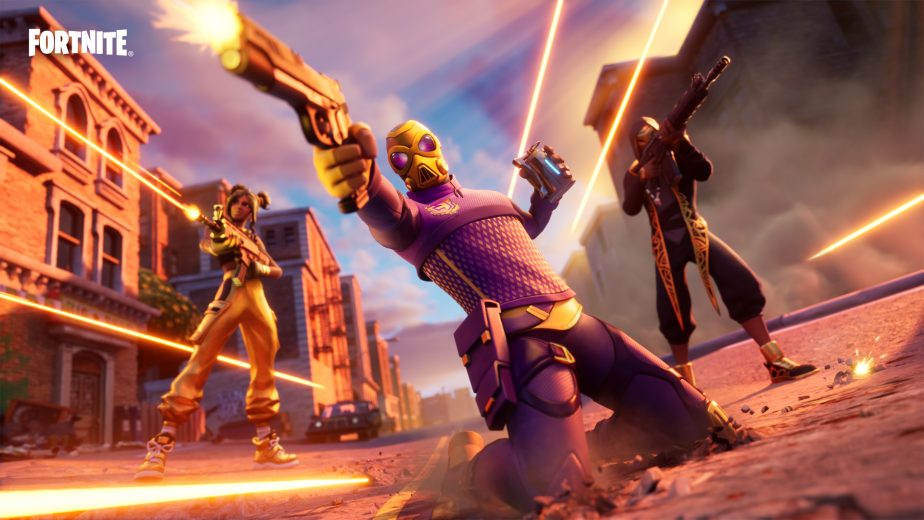 Sliding will most likely increase the skill gap between players. If players use it correctly, it will give them a big advantage over their enemies. On the other side, this new feature could end up being used defensively. If players run out of materials, they could use sliding to try to run away or avoid enemy shots.
Tilted Towers could come back
In the same tweet, Epic Games has teased the return of Tilted Towers. This isn't the first time the Fortnite developer has done it as the popular place was teased in another tweet during Season 8.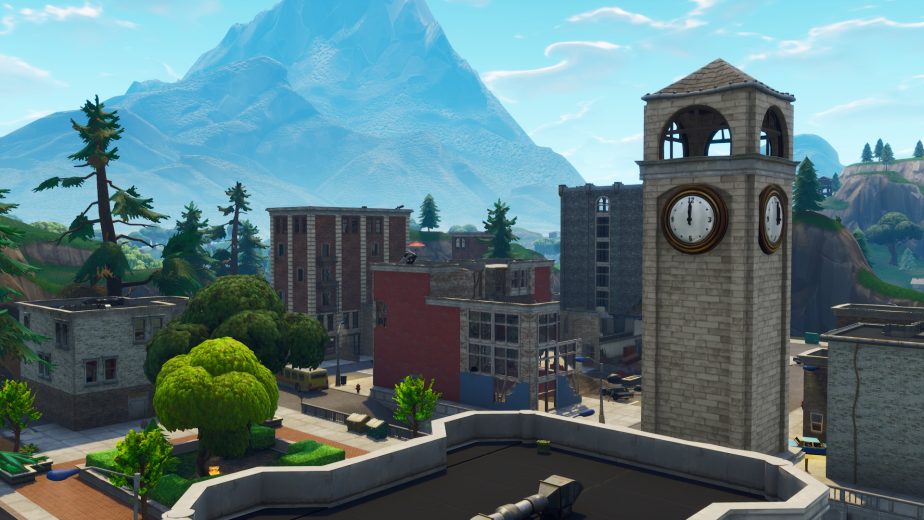 If Epic ends up releasing Chapter 3 in December, we might get some older places back. Additionally, this might have been the hint at a return of the original map.