Epic Games has changed many things for season 6 of Fortnite Battle Royale. Beside several map and weapon changes, the game developer vaulted five different items. Three of these were weapons, while two of them, Impulse Grenades and Bounce Pads, were used for mobility.
Many Fortnite players were shocked to find out that Bounce Pads were vaulted. They have been wondering why the video game creator removed them from the game, and now they finally got the answer. Sean Hamilton, Epic Games' community coordinator, talked about the reason behind this decision on his Twitter profile.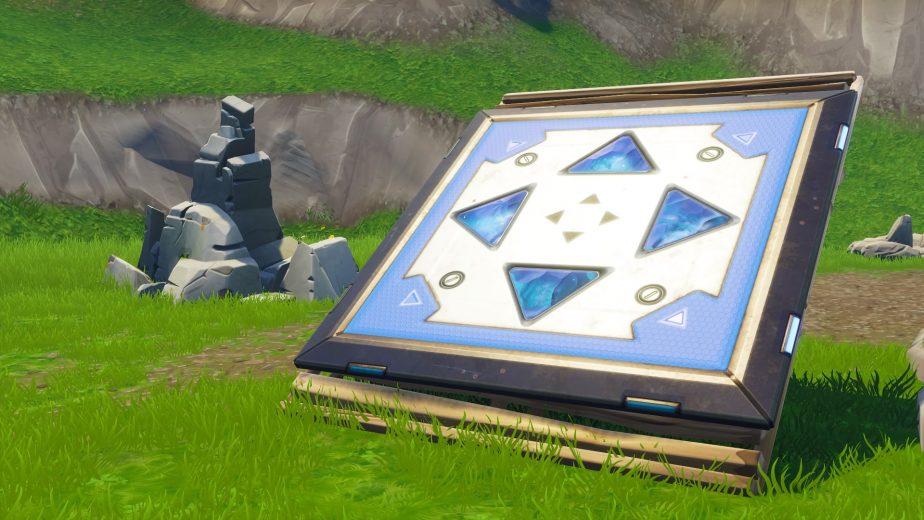 Why Bounce Pads were vaulted
Bounce Pads were introduced to Fortnite Battle Royale with the 4.3 patch. They were similar to Jump Pads that were originally in the game, and they quickly became very popular. Players could use them to move around the map quickly and to leave tall structures without taking fall damage. However, the Fortnite removed them with the latest patch, which is many players were disappointed.
Sean Hamilton of Epic Games responded to the question about the decision to vault Bounce Pads. Firstly, the community coordinator made it clear that any vaulted item could come back to the game. "We removed Bouncers due to the influx of recent mobility items as well as more that we have planned for the future," is what he also added.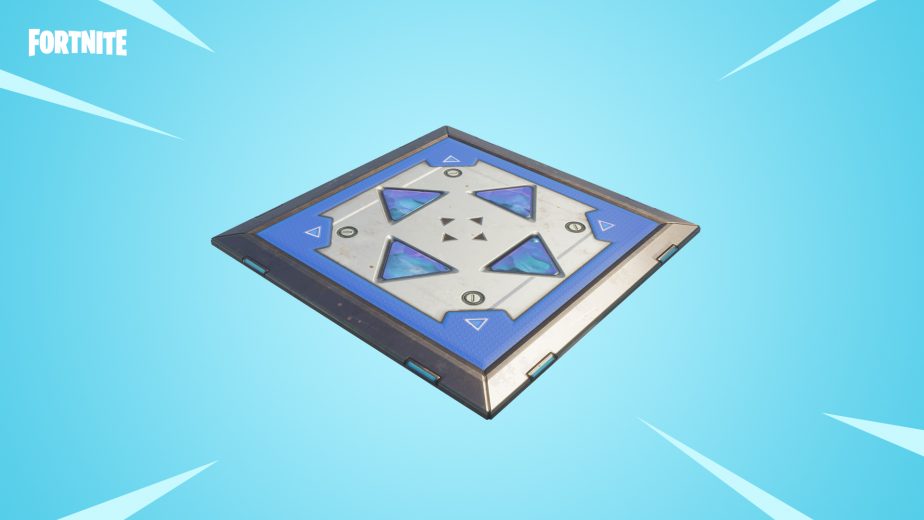 While it was surprising that Epic Games removed this item, the reason behind this decision makes a lot of sense. Even without Bounce Pads, players can still use other mobility items such as rifts and Launch Pads. Additionally, Shockwave Grenades allow players to move quickly around the map and leave structures without taking any fall damage.
Beside this, Epic Games has released Fortnite Battle Royale patch 6.01 on Wednesday, October 3, and we got one new item added to the video game.