Fortnite Chapter 3 has officially started! After a downtime that lasted for more than 15 hours, players are back in action. The new chapter has brought many new amazing things, including the new map and new gameplay mechanics. Unfortunately, many players are still unable to access the game as there are server issues.
According to Epic Games, server issues are happening because of so many players trying to play. The game developer claims that millions of players are trying to play, which is not surprising at all. The new chapter has been hyped and everyone is trying to get a taste of it as soon as possible!
The new Fortnite record
While Fortnite Battle Royale reached its peak in the third season of Chapter 1, it seems that its another peak is about to start. Some content creators said this before the new chapter even started, and it might turn out to be true! According to the Fortnite creator, Fortnite has just set another record. This time, it's the record for the most players for a launch of a new season.
"You always impress, Fortnite fam! The team is working hard to deliver a smooth Chapter 3 experience for the millions of players who joined us, by far the most players we've ever seen at the launch of a season," is what the official Fortnite account tweeted.
Fortnite has had many successful launches of a new season, so it's really impressive that this one set the record. However, it doesn't come as a surprise. After all, the marketing team has come up with an amazing strategy to spread the word about the new chapter all over social media. Thanks to it, many new players have started their Fortnite journey and many old ones have returned.
Go out there and explore the new world!
Fortnite servers are getting stable as Epic is working on getting them back to normal. As soon as you get a chance, log in and jump to action! There is a whole new world to explore and the new chapter has brought many new weapons, items, and mechanics.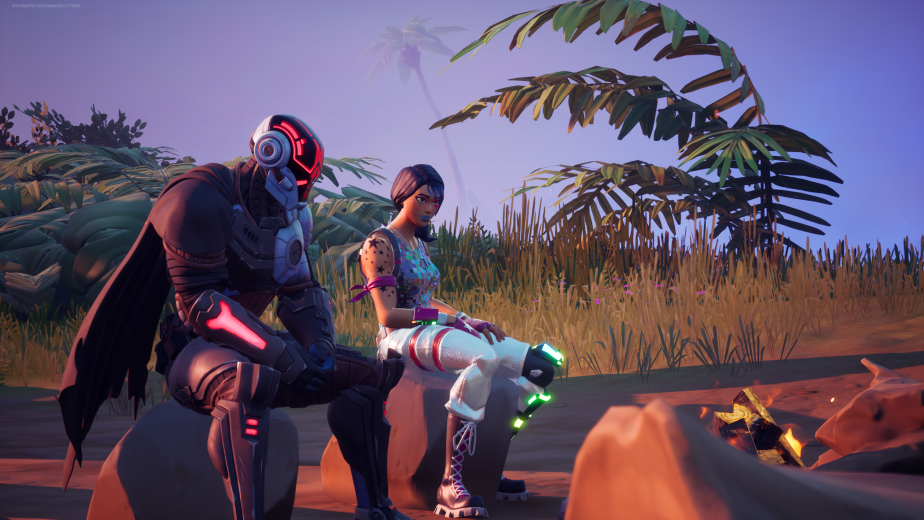 The season will most likely end in late March 2020, so there is enough time for everyone to explore everything and get used to the new meta. Go out there and have fun with your squad!