Fortnite Battle Royale will soon get several new features that will completely change the game. Epic Games is currently working on polishing the first-person mode. After that, another big feature will come out.
The latest leak claims that Epic is working on adding weapon attachments to the game. Considering how much potential this feature has, we expect it to be a real game-changer. However, it may not be released during Chapter 4 – Season 2.
The leak has revealed several interesting details regarding future plans for the game, and here is everything we know about it so far.
Fortnite's weapon attachments could completely change the game
The latest leak comes from Hypex, who's the most reputable Fortnite Battle Royale leaker. Due to this, we know that the leak is legitimate and Epic Games is working on this new game-changing feature.
According to the dataminer, Epic has updated the weapon attachments feature for the first time in two years. The development team added an attachment that modifies the weapon's recoil, which sounds very interesting.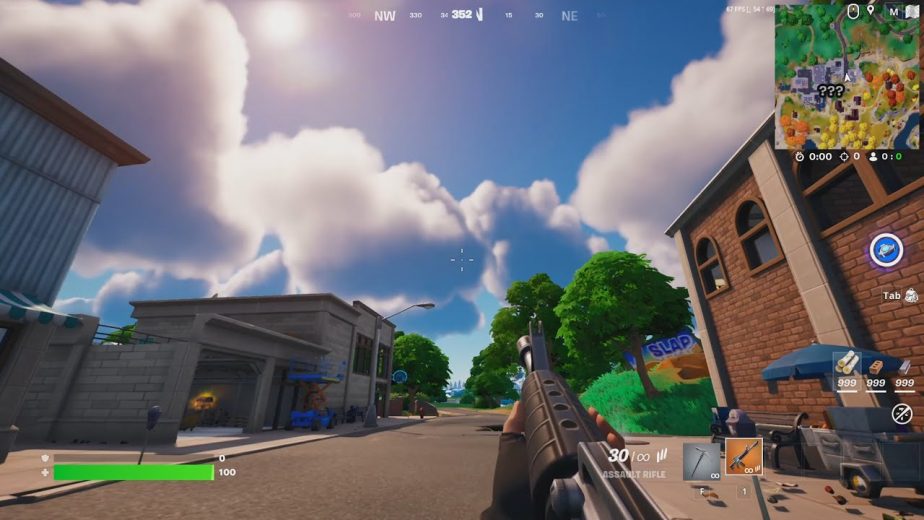 The leaker doesn't think that the attachments will come out before the first-person mode. Due to this, expecting the feature to come out during Chapter 4 – Season 2 is quite unrealistic since Epic Games is still working on making the first-person mode work smoothly.
However, the development team may be saving the upcoming Fortnite feature for Chapter 4 – Season 3. If everything goes according to plan, the new season of the video game will be released in early June.