Fortnite players have a lot of new content to look forward to by the end of the year! Epic Games is preparing new stuff that will be released soon, including the Fortnite Naruto skin. Many players have patiently waited for this collaboration, ever since it was leaked a few months ago. Finally, its release date is just around the corner!
Epic Games has recently revealed the release date of the Fortnite Naruto skin. Furthermore, it turns out that more cosmetic items and anime characters will be added with this collaboration, which was shown in a recent leak.
Fortnite Naruto skin is coming out very soon
Two weeks ago, many leakers claimed that a Fortnite Naruto skin would be revealed in November. This skin was first leaked a few months ago during Epic v. Apple trial. There had been a lot of theories about the potential release date and many players believed Naruto would be added to the Season 8 Battle Pass. However, just a few days before the season came out, leakers revealed that it would not happen.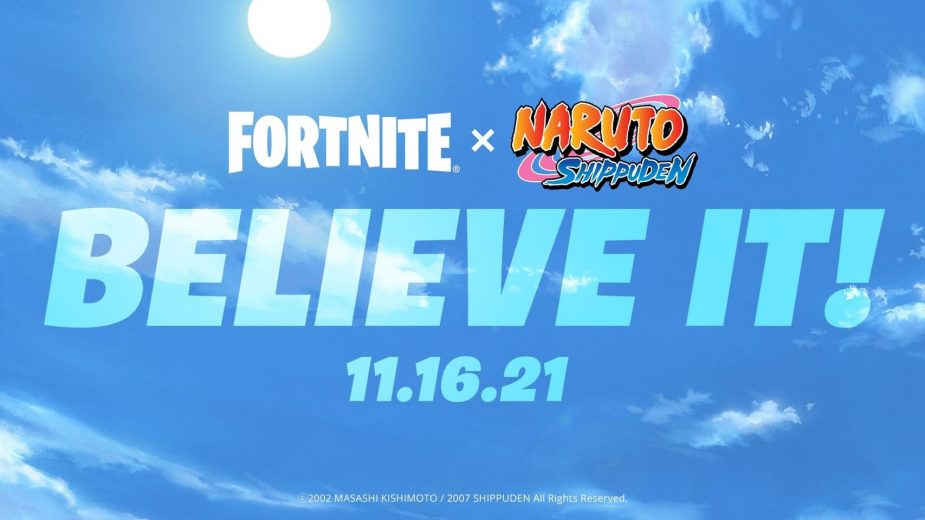 Fortunately, Epic Games has finally decided to reveal the release date for the skin. The Fortnite Naruto skin, along with many other anime-related cosmetics, will come out on Tuesday, November 16! Tuesdays are usually patch days for Fortnite, so the new cosmetics will most likely be encrypted once the update comes out.
Players won't have to wait for November 16 to get a sneak peek of the skin, however! Another leak has revealed the items that will come out with the collaboration. It turns out that Naruto won't be the only character that will come to Fortnite. Furthermore, there will be other cosmetic items, such as a back bling and pickaxes!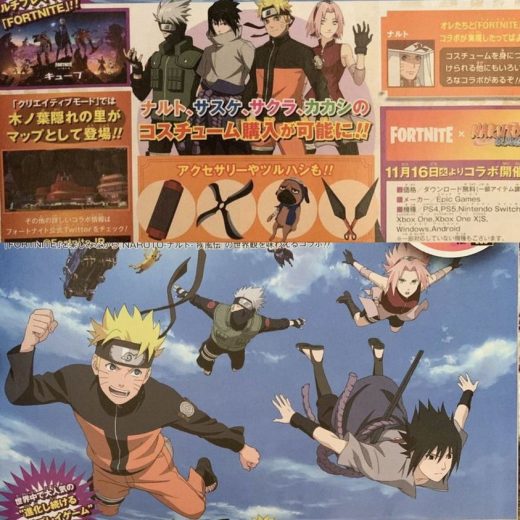 Considering that Naruto is very popular, there is no doubt that many players will purchase the skin when it comes out. It won't be surprising if it becomes one of the most popular skins in Fortnite after a short period!
Another popular collaboration coming in December
Epic Games has also announced that Boba Fett is coming to Fortnite! This popular Star Wars character will be released on December 24 at 7 PM Eastern Time.