Fortnite Battle Royale has drastically changed since its release in September 2017. Back then, players could barely build. Even when they did, they would mostly use walls, not even ramps, and especially not cones. However, the game looks completely different now after players learned how to properly place building pieces.
Building is what separates Fortnite from other battle royale video games. It is what makes the game fun, but also quite annoying at times. This is why Epic Games is supposedly working on a no-building game mode that will make the game completely different! The thought of this game mode makes many players happy and there is no doubt that it will be very popular.
New Fortnite game mode will have no building mechanics
While building is unique to Fortnite, it is usually the factor that separates really good players from average or bad ones. Every top Fortnite player is an amazing builder and the truth is that it is impossible to win games without placing builds quickly and strategically. Unfortunately, millions of Fortnite players are not interested in building and they just want casual fun and simple mechanics.
Fortunately for them, dataminer GMatrixGames has recently shared an image for a No Build limited-time game mode. At the moment, there isn't much information about the mode. However, its name is self-explanatory and, according to the dataminer, Epic Games is currently testing the mode.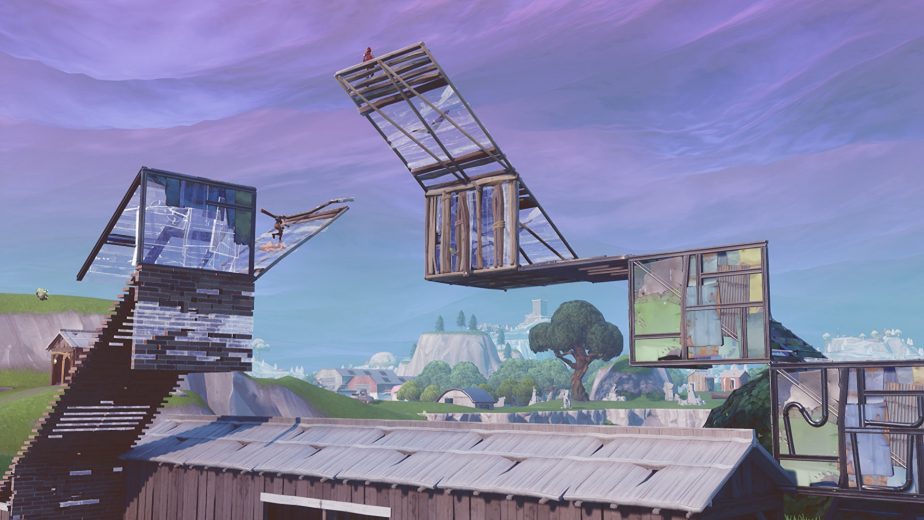 While this means nothing to competitive players, it will make casual players very happy. Instead of building to take the high ground and dominate their opponents from above, players will have to use natural cover to hide and gain an advantage over their enemies.
Positive reaction from the community
A lot of Fortnite players have reacted positively to the leak, which shows that adding the No Build game mode is a good idea. While this will most likely be a limited-time game mode, it won't be surprising if Epic Games turns it into a permanent mode at some point. After all, Team Rumble used to be an LTM, but it's permanently available now. The fact is that Fortnite has a lot of casual players so adding this mode should have a positive outcome.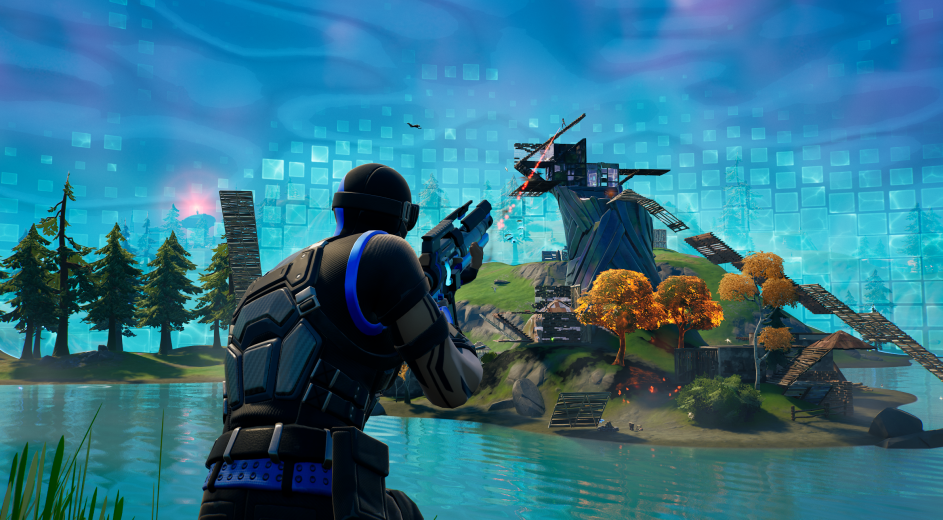 At the moment, there is no estimated release date for this game mode. However, players are hoping that it will happen during the current season.