Epic Games released another fantastic Fortnite Battle Royale event! Players had a chance to witness The Collision event which was packed with a lot of action. However, after around 12 minutes of the event, players were kicked to the "to be continued" screen where they are waiting for the new season.
Fortnite Season 3 Battle Pass has been revealed by the game developer. Shortly after the event was concluded, Epic Games posted several outfits on their blog, revealing the new content. Furthermore, it appears that the Darth Vader leak was correct as he is also coming to the game.
Fortnite Season 3 Battle Pass outfits have been revealed by Epic
During The Collision live event, players could hear Darth Vader's breathing and see his image in the Zero Point. Right after the event ended, data miners have found the outfit of this popular "Star Wars" character.
While Epic hasn't officially confirmed that he will be in the next Battle Pass, it is almost guaranteed. After all, the popular leak from a few weeks ago claimed that this character would come to the game. There is a reason why the game developer put him in the live event, and now it's clear why it happened.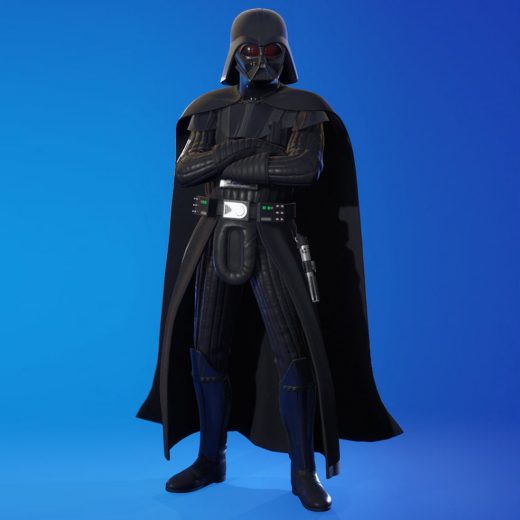 Besides Darth Vader, Epic has revealed three other skins that will come to the game: Evie, Adira, and Malik. Right now, there aren't many details about these character, but we can expect them to have multiple styles, including extra styles for leveling beyond level 100.
One of the images on the official Fortnite website show a skateboard, and this may be a new emote, a toy, or a new vehicle that will be come with the Fortnite Season 3 Battle Pass. You can check more skin images here.
Geno has finally appeared
During the live event, players could see Geno, the leader of the Imagined Order, for the first time. The Foundation and Agent Jones were seen chasing after him, and he will most likely play a huge role in the upcoming events.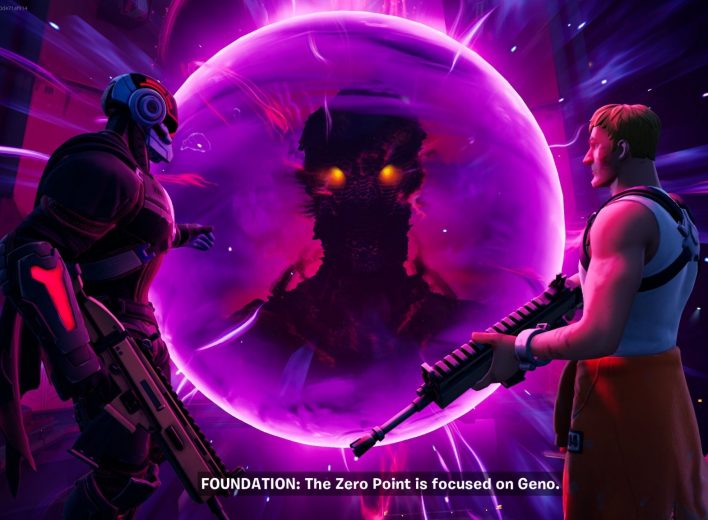 Dr. Slone was defeated during the event and it appears that the IO will be eliminated from the island. However, as long as Geno is alive, they will not surrender. Season 3 should be very exciting!