Fortnite Battle Royale players are patiently waiting for Season 8. The recent Fortnite Season 8 leak has revealed some interesting things that will come to the game. Considering that the new season is just around the corner, players will have a chance to see if these leaks turn out to be right very soon.
The next season of the popular video game will come out after a live event. The event will happen on September 12 at 4 PM Eastern Time, but it's still unclear how long the downtime will be. However, we can expect it to last even a day or longer.
Fortnite Season 8 map changes leak
One of the most exciting things about a new season is the evolution of the in-game map. The Fortnite map has gone through massive changes in the past four years and that will be the case in the future as well. However, Season 8 will most likely not bring a whole new map but rather changes to the existing one.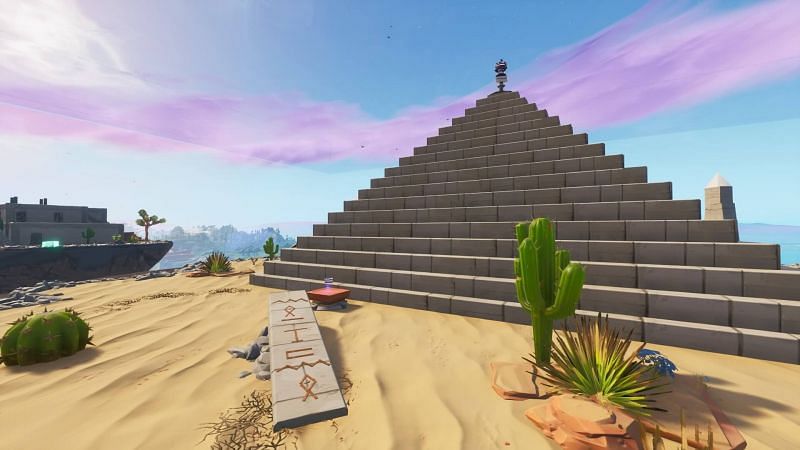 Hypex, the most popular Fortnite leaker, has revealed some new places that will come to the game. According to him, a pyramid landmark will be added to the Fortnite map in Season 8. Furthermore, another codename for a place is "Codes" and there will also be a crash site.
The leaker has claimed that Epic Games may release a Mummy skin in the next season too. This skin would fit the theme of the landmark, so it would make sense. Keep in mind, these are only a few landmarks that have been leaked. There will definitely be many other changes to the map.
Return of Kevin the Cube
Mang0e, another popular Fortnite leaker, has shared some interesting news as well. The leaker has revealed that the material called "Purple Glow" was added to the folder that contains landmark changes. It is possible that Kevin the Cube will return and change landmarks in Season 8.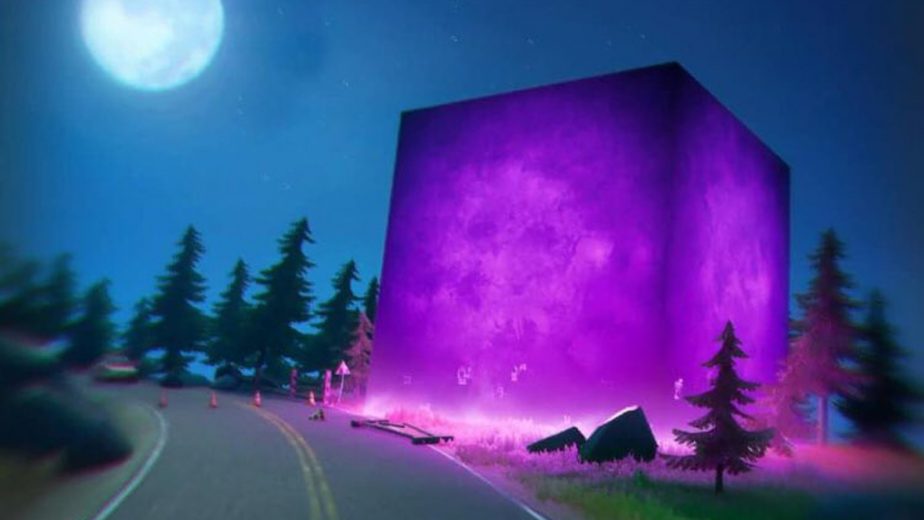 This is not the first leak related to the return of Kevin the Cube, so it is very likely to happen. Considering that the cube is one of the fan-favorite items, many players will be very excited to see it come back to the game. Mang0e has also revealed that we may get a Season 8 landmark that has "CT" initials.