Fortnite servers will not longer be accessible after November 15 in China. The popular battle royale video game is shutting down on that day and will no longer be available to play. Fortunately, this won't be a big loss for Epic Games or Tencent since the game was operating at loss in China.
While Fortnite has managed to become extremely popular all over the world, it worked differently in China. With much stricter rules and no monetization, it was hard to keep the game alive in this part of the world. This is why the company has decided to shut servers down and move on.
Fortnite servers are officially shutting down in November
When Fortnite Battle Royale came out, PlayerUnknown's Battlegrounds and FreeFire were already extremely popular in China. Tencent tried to compete with these two games, but it has failed. In reality, it was extremely difficult to be a serious competitor with strict rules in China.
Fortnite is a free-to-play video game everywhere in the world, including China. However, the game developer makes a profit by selling in-game cosmetic items. In China, there are no microtransactions. This simply means that Epic Games was operating at all. The company had to maintain servers, provide updates, and comply with the rules, yet they had no profit from it. Additionally, China prevents children from playing video games for more than 90 minutes (or three hours on weekends), which was probably a big factor in the decision to shut servers down.
Furthermore, Fortnite China was a completely different game than its international version. It had different rules, a different design, and unlike in rest of the world, it has failed to become very popular in China.
Fortnite China and its differences
Fortnite China is a much easier version of the video game. Players can get a free Battle Pass and cosmetic items and they can automatically win if they survive for 20 minutes. Also, when players get a high amount of eliminations, they are asked to leave the game with a victory. This system lets players win matches in 10-15 minutes while also giving other players in the lobby a chance to get a win.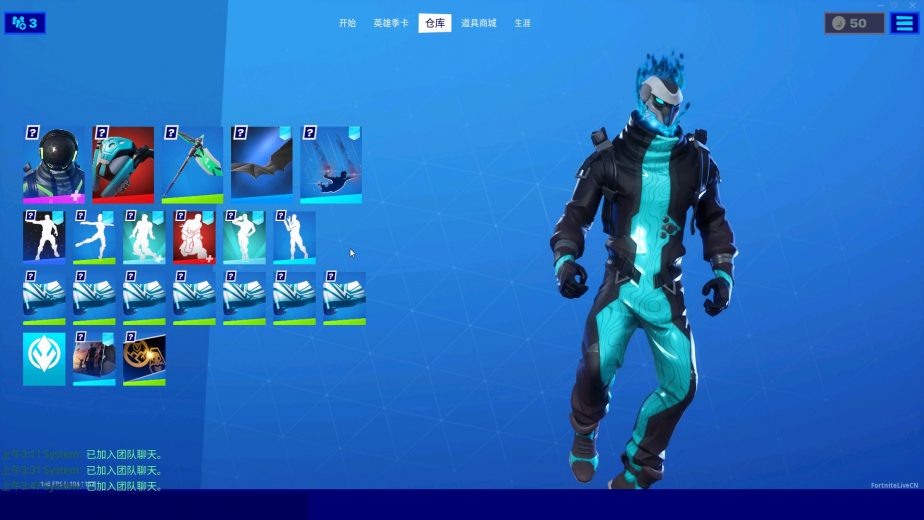 Beside different cosmetic items, players also have a separate storm bar. This bar is depleted only while in the storm and it recharges outside of it. Additionally, there are no limited-time or competitive game modes.