Can you believe 2019 is already here? It seems like just yesterday we were making predictions for January 2019 free games, and now we're busy playing them. We're already looking toward the future now and thinking about what is coming up next month. What will the PlayStation Plus February 2019 free games be? Check out our predictions below.
1. Armored Core: Verdict Day
We will start our predictions off with this mech action game which released in 2013 from the developer FromSoftware. Our reason for this prediction is in anticipation of a new upcoming release from the same developer called Sekiro: Shadows Die Twice. That game is due to come out in March, so February seems like a great time to build some anticipation by showcasing another of FromSoftware's titles.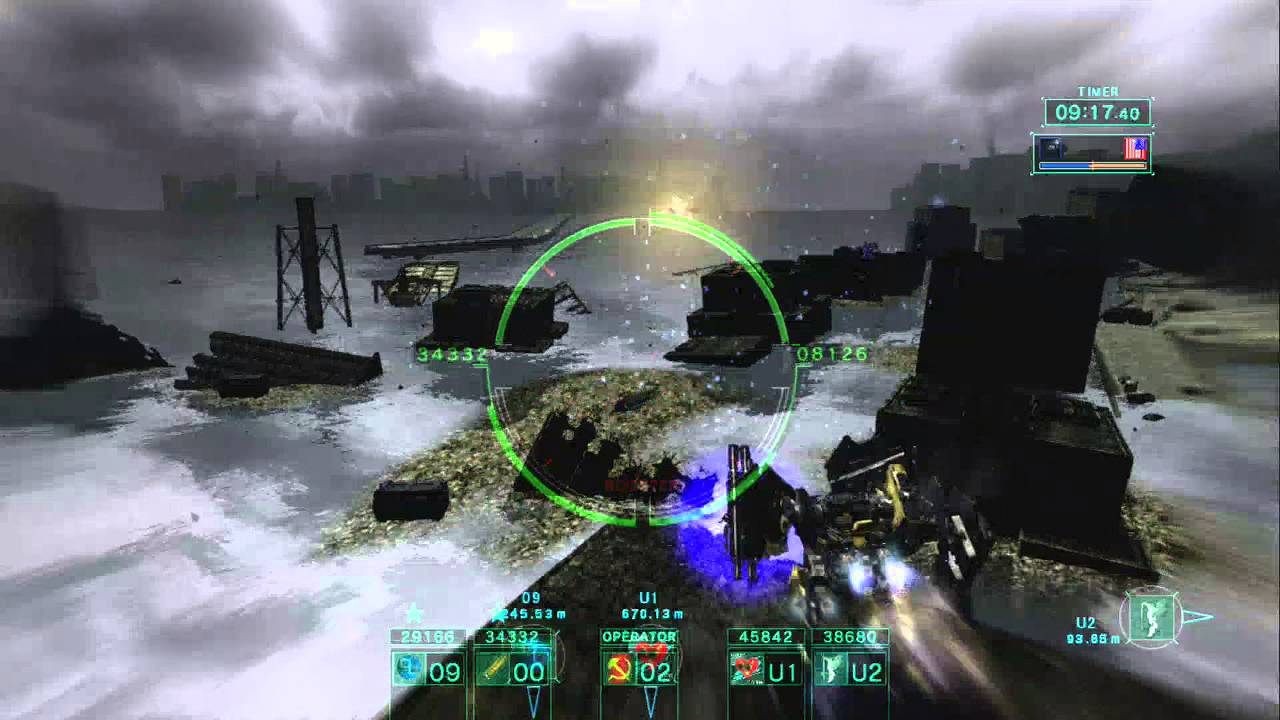 2. Magrunner: Dark Pulse
Another possibility is the first-person action puzzle game Magrunner: Dark Pulse. Our reason for this prediction is that it is based on H.P. Lovecraft's universe. Another game which is also based on Lovecraft's stories is due to release on March 21st, called The Sinking City.
3. Tales of Hearts
With Valentine's Day in February, perhaps we will get to play a romantic game for free through PS Plus. Our prediction is Tales of Hearts, which released originally on Nintendo DS in 2008 in Japan, and released worldwide on PS Vita in 2014.
4. Assassin's Creed Origins
Okay, this prediction may be a little out there since the game only came out in 2017, but it doesn't seem impossible. Sony has featured Assassin's Creed games in the past, and we've got Assassin's Creed 3 Remastered due to come out in March along with Assassin's Creed III: Liberation Remastered. Maybe an older Assassin's Creed game will be featured if it's too soon to offer this one.
Those are all our predictions for February 2019! Since Sony generally announces the games for the next month on the final Wednesday of the current month, you can look on the PlayStation blog at around 4:30 or 5:00 pm BST/11.30-12.00 EST for the official games announcement. In the meantime, enjoy the January free games through PS Plus!