February is well underway, and we're having a blast playing exciting free games through PS Plus this month like For Honor and Hitman: The Complete First Season. But what PlayStation Plus March 2019 free games can we look forward to? Let's take a look at some free Playstation Plus March 2019 predictions.
1.Genji: Days of the Blade
One forthcoming release slated for March 22nd is Sekiro: Shadows Die Twice. This highly-anticipated game is the work of the developers over at FromSoftware. To raise anticipation for it, we think that another game set in feudal Japan could be free in March. Our guess is Genji: Days of the Blade, which released in 2006 for PS3.
2. Earth Defense Force 2025
Another possible free game through PS Plus next month is Earth Defense Force 2025. This game was available for free in March 2017. It originally came out in 2014 for both PS3 and PS4 along with other major platforms. Earth Defense Force: Iron Rain is slated for an April 11th release on PS4, so this is a good chance to up the hype.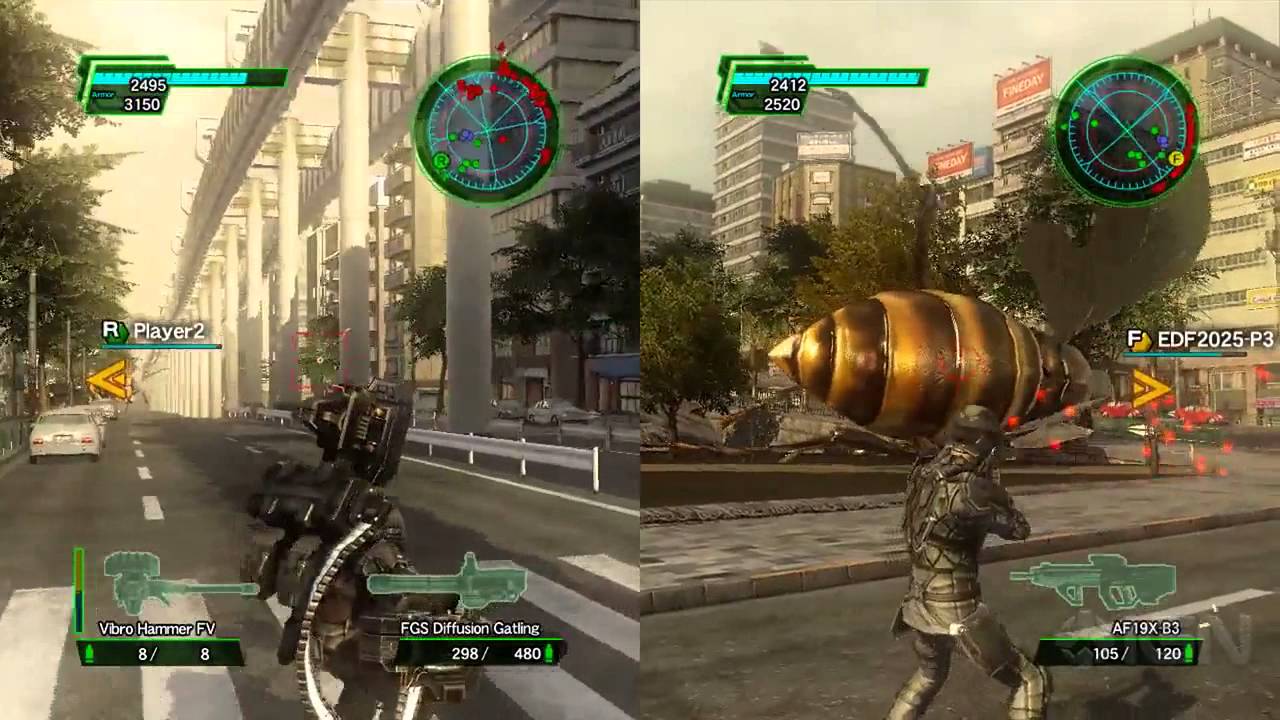 3. The Walking Dead: A New Frontier
On March 26th, The Walking Dead series from Telltale Games is going to be wrapping up its final season with Episode 4: Take Us Back. This may be a good time to catch up gamers who have fallen behind with Season 3, The Walking Dead: A New Frontier. The Walking Dead: Season 2 was featured in 2015, so there is precedent to feature another season free through PS Plus.
4. Fez
For an indie game for March 2019, we are predicting Fez, which last appeared through PS Plus back in 2014. Released back in 2012 for PS4, PS3 and Vita, it is a puzzle game to delight players on all platforms.
That wraps it up for our PS Plus March 2019 free games predictions! Typically, Sony makes its official free games announcement for the upcoming month on the last Wednesday of the current month. That would be the 27th this month. Check the PlayStation blog between around 4:30 or 5:00 pm BST/11.30-12.00 EST, or just check back with us here in our PlayStation news. We'll make sure you find out right away what free games you'll get to play next with your PS Plus membership!