Earlier this year, Gun Media's Friday the 13th: The Game got caught in the crossfire of a long-running legal dispute involving the very first Friday the 13th film, forcing the studio to cancel all future DLC plans and effectively leaving the game dead in the water. However, despite the effective end of ongoing DLC support for Friday the 13th: The Game, Gun Media pledged it would stick to its plans of implementing dedicated server support, and now it is making good on that pledge.
The official Twitter account for Friday the 13th: The Game recently tweeted that the game update which enables dedicated server support is available now on PlayStation 4, with Xbox One to follow momentarily:
Campers, we're rolling out Dedicated Servers on PS4 today. The Xbox One Dedicated Server update is still moving through certification, but we'll share information as we get it and will push the update live as soon as it is ready.

— Friday The 13th Game (@Friday13thGame) September 10, 2018
According to Gun Media, the dedicated servers (which were enabled for PC a little while back) essentially make it so that match-hosting responsibilities aren't put on a single player's shoulders and are instead handled by a series of internal servers. This change ensures that online matches should be more stable overall, and it also means that matches will no longer prematurely end due to the hosting player leaving (either because they lost their internet connection or quit before the match was over).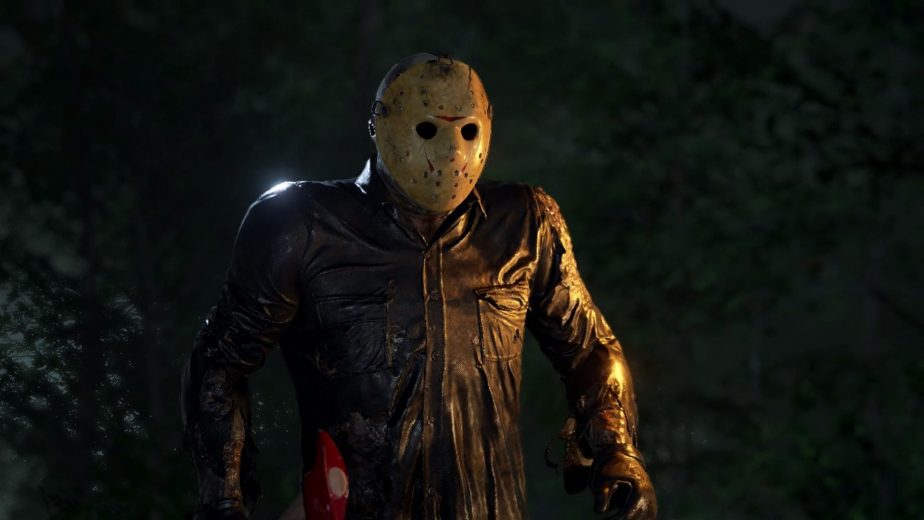 In a series of follow-up tweets responding to specific player concerns, Gun Media explained the new dedicated servers system in further detail, highlighting the following facts:
Matches will continue even if the counselor player who began the match leaves. If the Jason player leaves the match will end in an automatic victory for all counselor players who are still alive.
Players should expect increased matchmaking times for the next several days as the dedicated servers update slowly reaches more and more people.
Even if the legal dispute is resolved, Gun Media won't be producing any new content for Friday the 13th: The Game, which means the dedicated server update is the last major update the game will receive.
If you like the premise of Friday the 13th: The Game but you want to play a title that's still receiving ongoing support, you might want to check out Behavior Interactive's horror-themed multiplayer title Dead by Daylight, or its more recent asymmetrical multiplayer title Deathgarden.