After the delay to its original release date, the Borderlands 3 Takedown Scaling Event came to an end yesterday, after finally running through the second half of January. However, while the event has technically ended, Gearbox has decided to make its effects on the Takedown at the Maliwan Blacksite a permanent addition to the game. Additionally, the studio will be launching something extra in February; the Borderlands 3 True Takedown Mode.
The Borderlands 3 True Takedown Mode
"We've been looking at the feedback we received during the Scaling Event for Takedown at the Maliwan Blacksite," explains Gearbox; "and have decided to make this Scaled Event permanent starting today". This means that the changes to the Takedown at the Maliwan Blacksite will now be the default settings. (Enabling parties of 1-4 players to tackle the Takedown and face enemies which scale by party size.) However, players will still be able to do the Takedown as it was before; at least once the new 'True Takedown Mode' launches.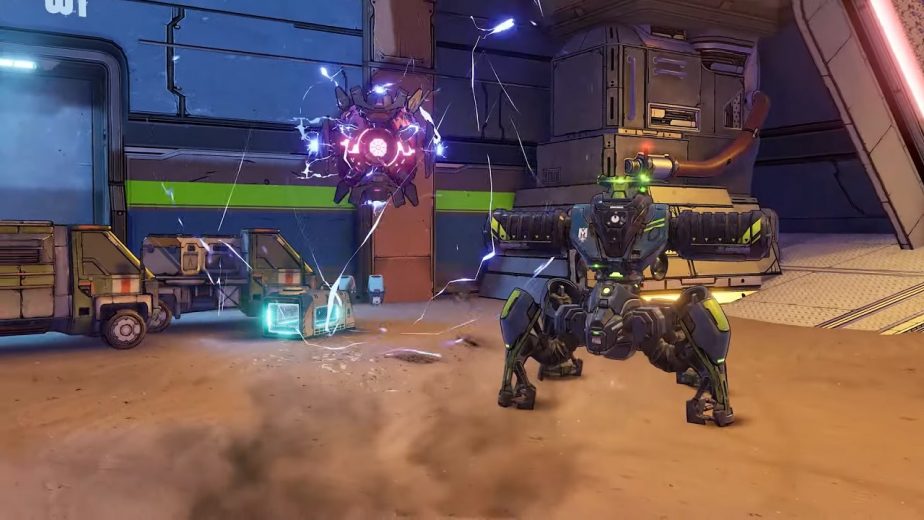 The Borderlands 3 True Takedown Mode will be launching sometime in February. When it does, players will be able to activate a switch to re-enable the old Takedown settings; returning it to a 4-player mission with no difficulty scaling. This lever will apparently be located to the right of the door which leads out of the airlock at the start of the map.
This decision suggests that the Scaling Event has proven very popular with fans. Indeed, many players may not have wanted the Takedown to be locked to four-players. After all, until now, the Takedown at the Maliwan Blacksite was the only part of Borderlands 3 which had a minimum party size. Now that the Takedown is the same way, it may mean that players who didn't wish to play alongside total strangers through matchmaking can enjoy it too. It also may set a precedent for the next Takedown, as and when that launches. It's possible that this version of the Takedown will now be the new default mode, with True Takedown Mode featuring as an optional extra.