Ahead of the upcoming event, Geoff Keighley has released a short teaser trailer for The Game Awards 2019, the biggest gaming awards event of the year. The event has already announced its nominees, but other details are currently under wraps, including things like special guests and game announcements; after all, the show has often been used to announce new games or release trailers. Certainly, it looks as though the 2019 Game Awards will be the biggest yet…
Teasers for The Game Awards 2019
The Game Awards 2019 will be streamed live on the 12th of December, in less than two weeks' time. Hosted by Geoff Keighley, the event's creator and producer, The Game Awards are the largest award show that exists for the gaming industry. Last year, the event featured a host of new trailers and special appearances. Those included, for example, that of legendary composer Hans Zimmer, who performed on-stage alongside The Game Awards Musical Director, composer Lorne Balfe. In fact, we had the chance to interview Lorne Balfe shortly after the 2018 event; you can check that interview out here.
This year, there will be 29 different award categories, ranging from Best VR/AR Game to Best Esports Team to Best Community Support. Of course, the biggest award is, as always, Game of the Year, and competition this year should be fierce. All told, there are six games competing for Game of the Year; Control, Death Stranding, Resident Evil 2, Sekiro: Shadows Die Twice, Super Smash Bros. Ultimate, and The Outer Worlds.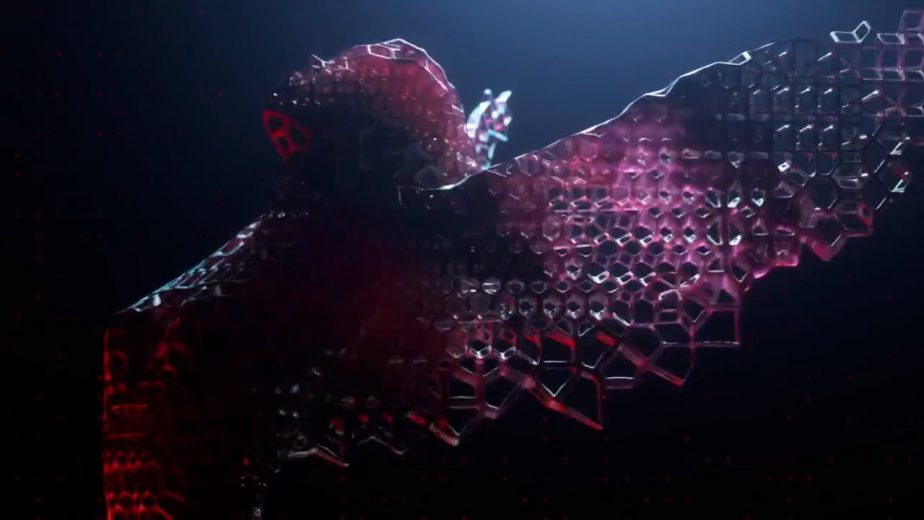 Other categories which are likely to stand out include Best Multiplayer Game; a five-way contest between Apex Legends, Call of Duty: Modern Warfare, Borderlands 3, Tetris 99, and The Division 2. Apex Legends will be facing Modern Warfare elsewhere too, including the Best Action Game category. Meanwhile, the Best Narrative category will pit Death Stranding against Control, A Plague Tale: Innocence, Disco Elysium, and The Outer Worlds. You can check out all the nominees on The Game Awards website.