God of War originally released on the 20th of April, earlier this year. Despite having been out for over a month, the game continues to dominate sales, and has claimed yet another top spot. Even though the game is a PlayStation exclusive title, that appears to have been no obstacle to its success. Indeed, it had the most successful launch month of any PlayStation exclusive ever. Now, it has claimed another month as best-selling game in the UK.
God of War Sees Off Dark Souls and Detroit
Santa Monica Studio's record-breaking game has retained its number one spot in the UK's video game retail charts for another week running, completing its hold on the seat throughout the month of May. And that's despite seeing a drop in sales, as to be expected the further we get from its release date. The title saw off both Dark Souls: Remastered and Detroit: Become Human, both strong contenders to steal the coveted number one spot from God of War. The game's continued success also helped to keep Sony placed as the top publisher for the month of May. Nintendo claimed the second place spot.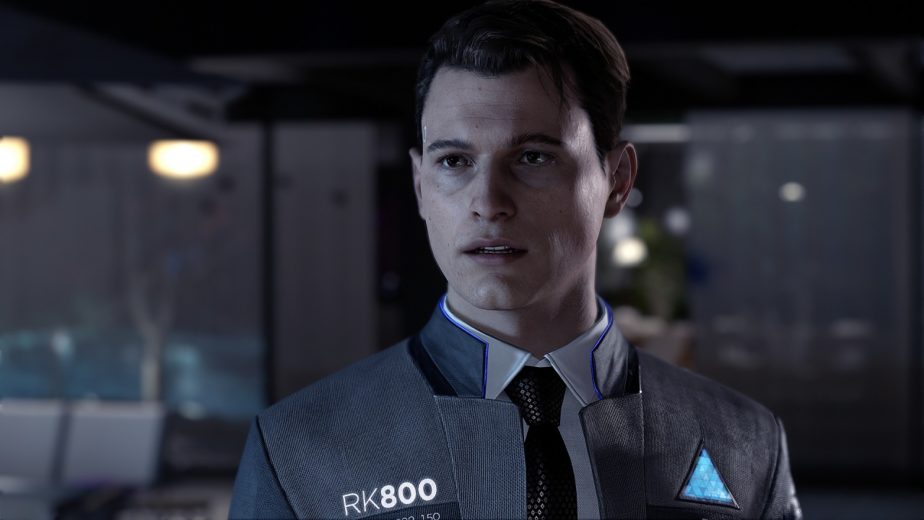 The UK's top ten best-selling games for May were as follows:
God of War
FIFA 18
Far Cry 5
Donkey Kong Country: Tropical Freeze
Detroit: Become Human
State of Decay 2
Mario Kart 8 Deluxe
Fallout 4
Lego Marvel Superheroes 2
Dark Souls Remastered
Detroit On the Rise, And Preludes of Fallout
Detroit: Become Human has already demonstrated strong sales figures, achieving the #5 spot despite releasing just days before the end of the month. If its strong performance continues, it may be in with a chance of dethroning God of War. The month also saw an interesting resurgence of Fallout 4, almost certainly the result of Bethesda announcing Fallout 76. The announcement likely spurred fans to revisit the 2015 title; enough so that it jumped all the way to become May's #8 top-selling game.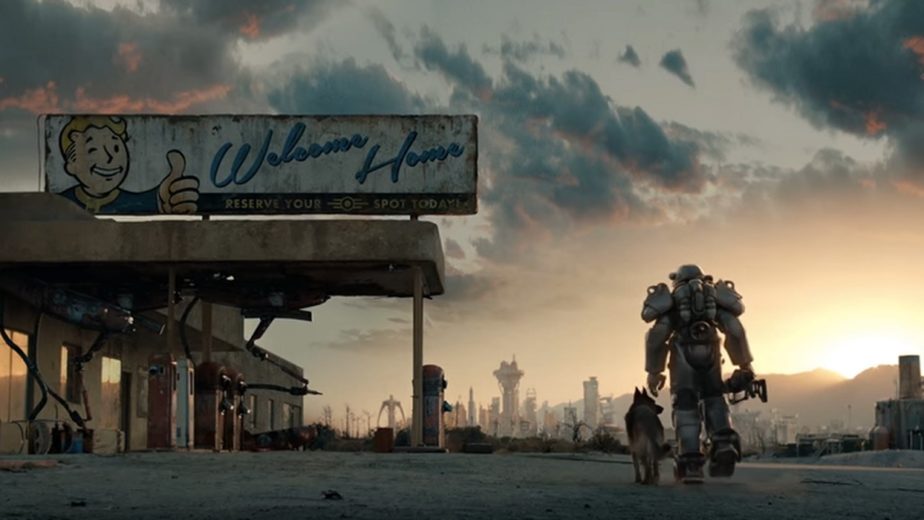 It remains to be seen whether these market trends will be mirrored in the US; the May retail report for the United States has yet to release. It seems likely that Detroit: Become Human will place highly in America. It will certainly be interesting to see whether the sudden upsurge in Fallout sales is mirrored across the pond, as it may prove a strong indication of the size of the franchise's active fan-base as Bethesda prepares for E3.