It's clear that Polyphony Digital and Kuzinori Yamauchi want to start the new year with a bang. There's no better way to do it than with a new content update for Gran Turismo Sport. The developer of the game has recently confirmed that 8 new cars will be added to the game in the coming weeks.
Start the Year off with a New Car in Gran Turismo Sport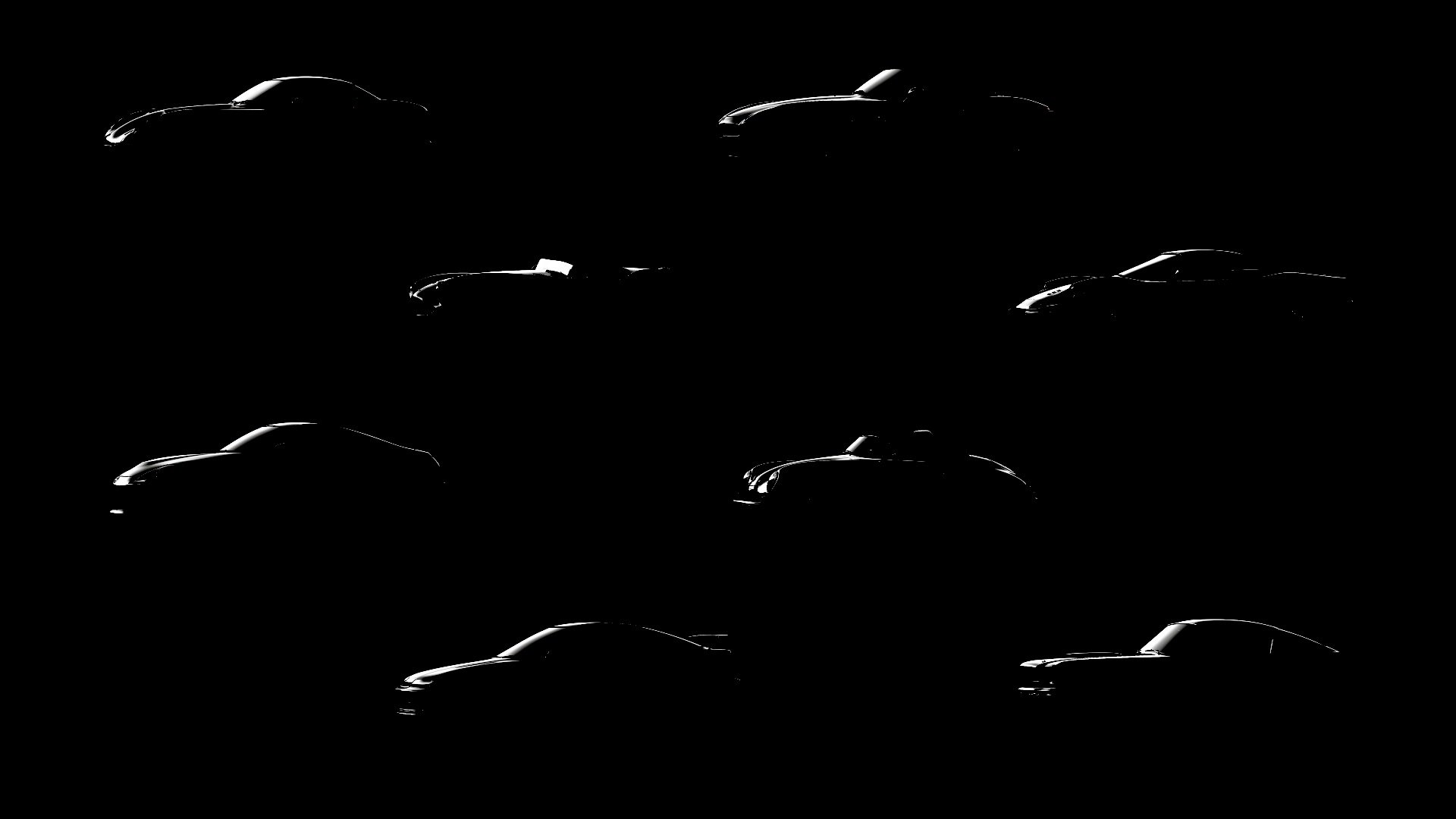 So, what are the models of the new cars that will be implemented into the game? Yamauchi tweeted a picture of some car silhouettes. The community expects vehicles such as Honda INTEGRA TypeR, a TVR Tuscan, Ferrari Dino 246, among others. Of course, this is just speculation based on the silhouettes.
Of course, the new update could also include such things as new circuits, league events and performance enhancements. The update has been announced to come at January 17, 2019. From the looks of things, the development team at Polyphony wants to bring the best to start the year off nicely.
In case you missed it, Gran Turismo Sport also had a great December 2018 update. The update included 7 new vehicles including a Ferrari F50, McLaren P1 GTR '16, BMW M3 Coupé '07, among others. It also brought new events for the GT league and overall improvements in the experience.
Speaking of racing game developers, did you know that Slightly Mad Studios wants to create a video game console? The console's name has been revealed to be the Mad Box. It claims to be "the most powerful console ever". In fact, the initial design has actually been revealed by the CEO, Ian Bell.
In other news, a Fortnite leaker has revealed some data belonging to a new Sniper Rifle. It's speculated that this weapon will be added at some point during this season. Also, Smash Bros. Ultimate has dominated Amazon by being the highest selling game in the franchise's history.