[Gay] Tony Prince is set to make a return in the brand new update for Grand Theft Auto: Online – After Hours is the new nightclub-central update for the game bringing all new properties to run in Los Santos!
The Party starts on July 24th, bringing all new vehicles and items to the game, and allowing players to use nightclubs as a front for their criminal enterprises and drug empires.
Gay Tony will help you run the club, which feature music from DJs Solomun, Tale of Us, Dixon and The Black Madonna. These artists have been announced for months, with Tale of Us originally teasing the update.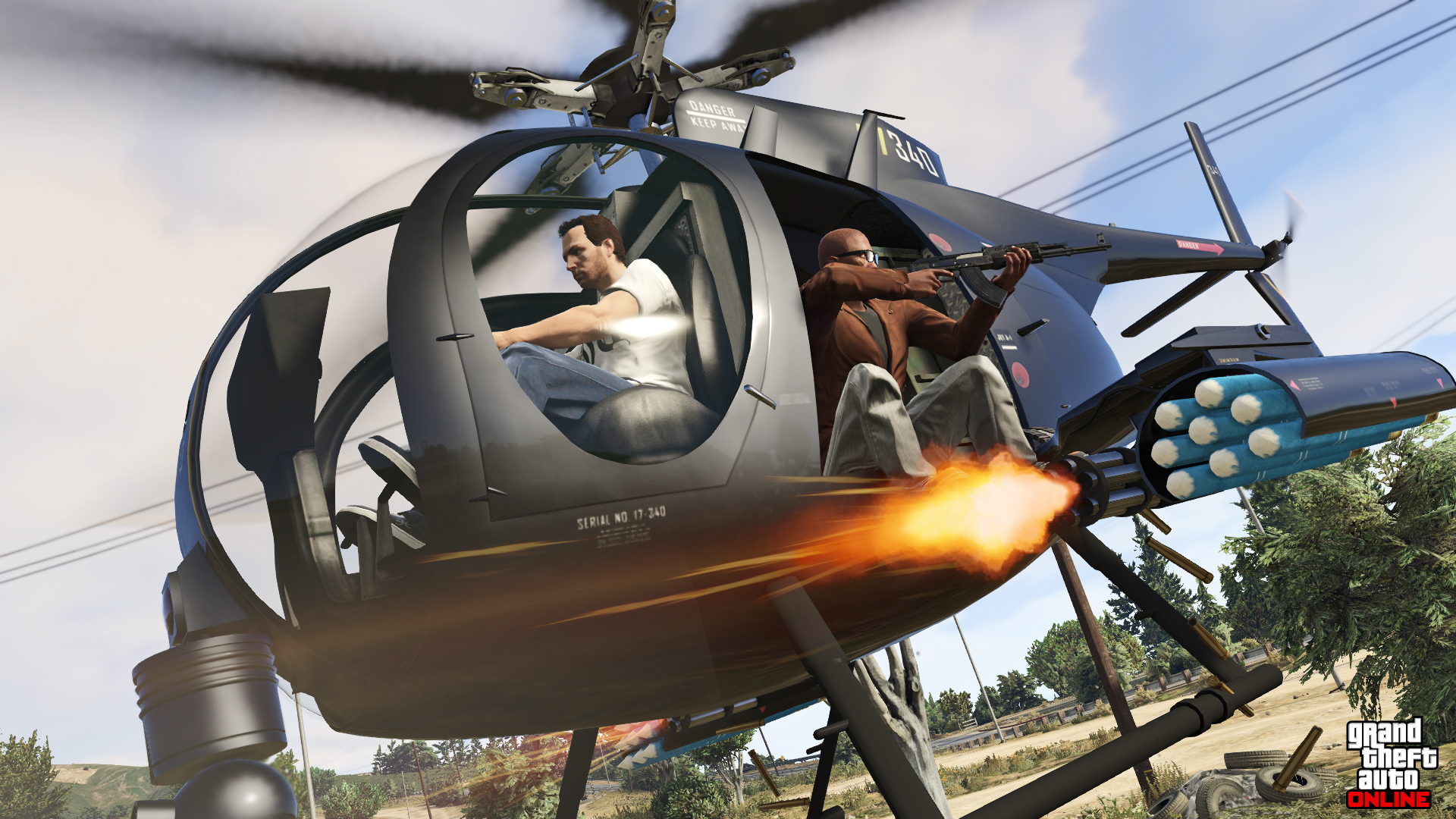 This is the full press release from Rockstar's Newswire.
Los Santos is a city of bright lights, long nights and dirty secrets, and they don't come brighter, longer or dirtier than in GTA Online: After Hours. Partner with legendary impresario Tony Prince to open and operate a top shelf Nightclub featuring world-class DJ acts Solomun, Tale Of Us, Dixon and The Black Madonna, and use it as a front for the most concentrated network of criminal enterprise ever to hit San Andreas. The party starts on July 24th.
The update was leaked prior to reveal by Rockstar Insider Yan2295, who claimed that it would see players running nightclubs all around Los Santos.
"The next #GTAOnline update is themed around Night Clubs. It's going to be possible to buy and run night clubs around Los Santos. It's currently scheduled to come out in June. The business consolidation thing I leaked a few weeks ago is still happening, though I'm not sure when."
You can view the trailer for the new update below, which includes classic Grand Theft Auto humor and the return of fan-favourite Gay Tony.
Grand Theft Auto 5 is a sandbox video game developed and published by Rockstar Games. It is the most profitable entertainment product of all time, beating the likes of Star Wars, Titanic, Minecraft, etc. It has sold 95 million copies to date, smashing its competitors and leaving nothing in its path. You can buy it today for a good price on Steam, PS4 and Xbox.