As you likely are aware, this week is Gamescom. And with Gamescom comes announcements. In fact, two hours of game reveals will take place during the Opening Night Live event. So, will GTA 6 be among them? That is the rumor circulating right now. But there is reason to doubt a GTA 6 reveal coming this week. Let's take a closer look.
Is the GTA 6 Reveal Coming This Week?
While this week seems like it would be a good time to announce Grand Theft Auto 6, there is a really good reason we shouldn't be holding our breaths.
GTA VI News & Rumors tweeted:
As the text explains, "#GTA6 will NOT be at Gamescom this year coming from the shows host, @geoffkeighley. I expected this, the only time I'm really expecting anything would be October-November. Full Q&A video: https://youtu.be/3FmxfRs2YYQ."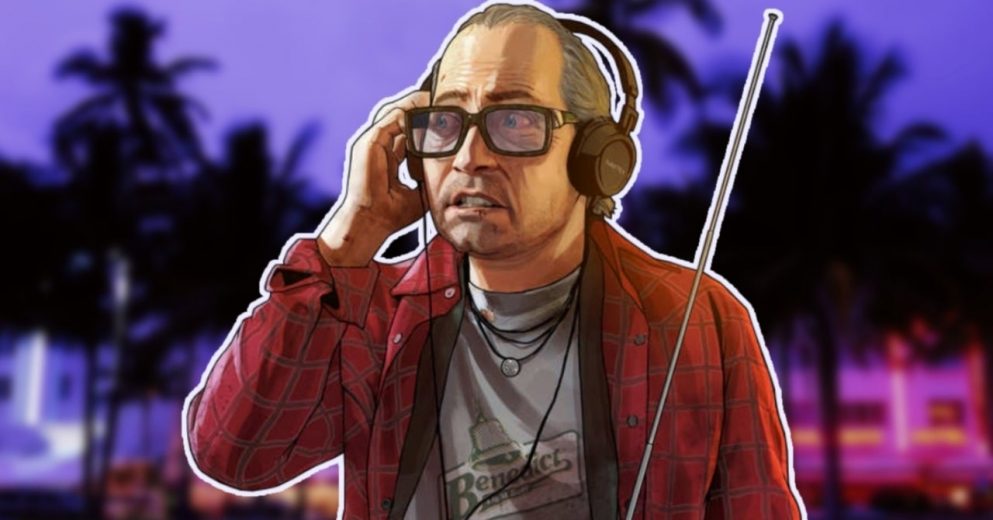 Indeed, during the Q&A, Keighley said, "Somebody today tweeted me like, 'so does this mean Grand Theft Auto 6 is being announced?' And there's just silly stuff like that gets like thrown out there, and it's like no, there's just things that are not going to happen."
Keighley is literally the event's host and creator. So, there really is no reason to question his word, unless you believe (as some people do) that he is lying outright.
Given that he has dispelled this rumor—and pretty much laughed it off—we don't see any reason to expect that there will be a GTA 6 reveal coming this week.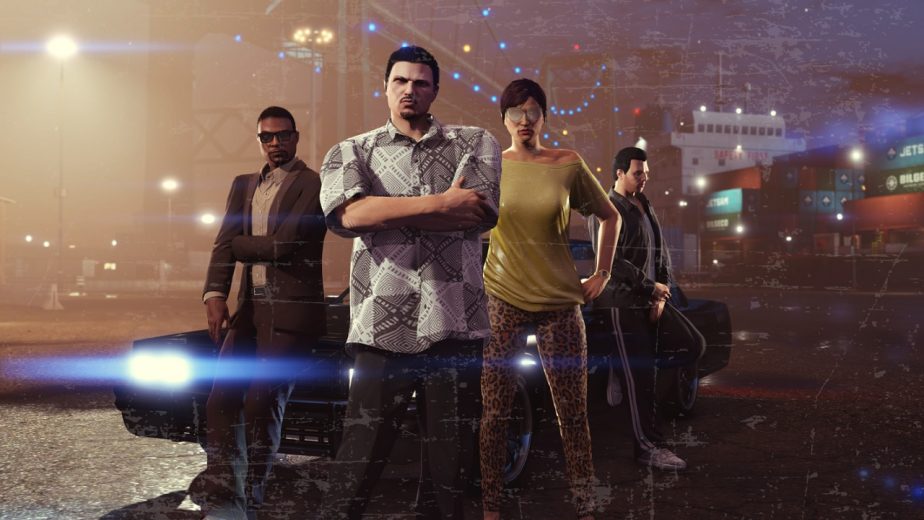 In other Grand Theft Auto news and rumors, there is another rumor floating around that GTA 6 could be a timed exclusive on PS5. While there is still not solid news yet about GTA 6, there is a lot going on in GTA Online. Most recently, Rockstar launched the GTA Online Galaxy Superyacht Week event. So, catch up on the latest in our Grand Theft Auto news section, and check in again with us soon for more GTA 6 rumors.