Although Gwent: The Witcher Card Game became available to play in May of 2017, and has developed a very sizeable eSports following, the game has nonetheless been in beta the entire time. That changes today, with the launch of the game's long-anticipated Homecoming update. With the release of Homecoming, Gwent is officially out of beta.
Gwent Finally Leaves Beta With Today's Homecoming Launch
Homecoming was first announced months ago as a major overhaul of the Witcher card game, and as the game's official release update. Although its development has had setbacks, the update goes live today, alongside the new Thronebreaker: The Witcher Tales RPG. Thronebreaker was originally to have been Gwent's single-player campaign, but became a standalone RPG spin-off. For now, Homecoming is only available on PC. The game's console versions on Xbox One and PlayStation 4 will get the release update on the 4th of December. Thronebreaker will launch on consoles on the same day.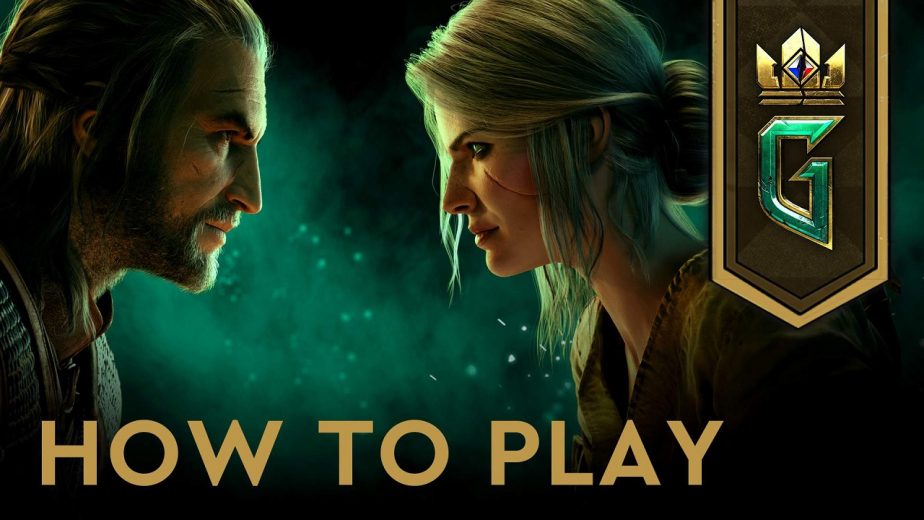 Homecoming is a major revision to the way that Gwent has been designed until now. The game's six rows have been reduced to four, while a new progression system and other major features have been implemented. (Not to mention that the game has received a huge graphical overhaul.) To celebrate the launch of Gwent's full version, CD Projekt Red has made a special Launch Celebration Pack available for purchase in-game. This pack includes 24 kegs, containing a total of 120 cards. Players will also be able to choose 1 out of 3 Legendary cards. The pack also contains 5 Arena tickets and 500 Meteorite Powder. You can purchase this pack up to five times on a single account.
In another way of marking the release, CD Projekt Red released two new videos online; Gwent's official launch trailer, and "How to Play Gwent," a brief video covering the basic concepts of the Witcher card game; "In GWENT," says the studio in a recent news post; "players from all around the world clash in fast-paced duels that combine bluffing, careful deck constructions and on-the-fly decision making."