The rumors have been confirmed, even if with "one letter" deviation. The previously leaked Halo Infinity, or Halo 6, is actually Halo Infinite, and is built on an entirely new engine with what looks like open world elements.
The Halo Infinite teaser started off with green scenery, wild animals and serenity. Who would have thought that all this could be Halo related? As the trailer continued, a soldier squad is shown and after that… Master Chief! We didn't get more information after that other than the game's name but that is enough for fans for now.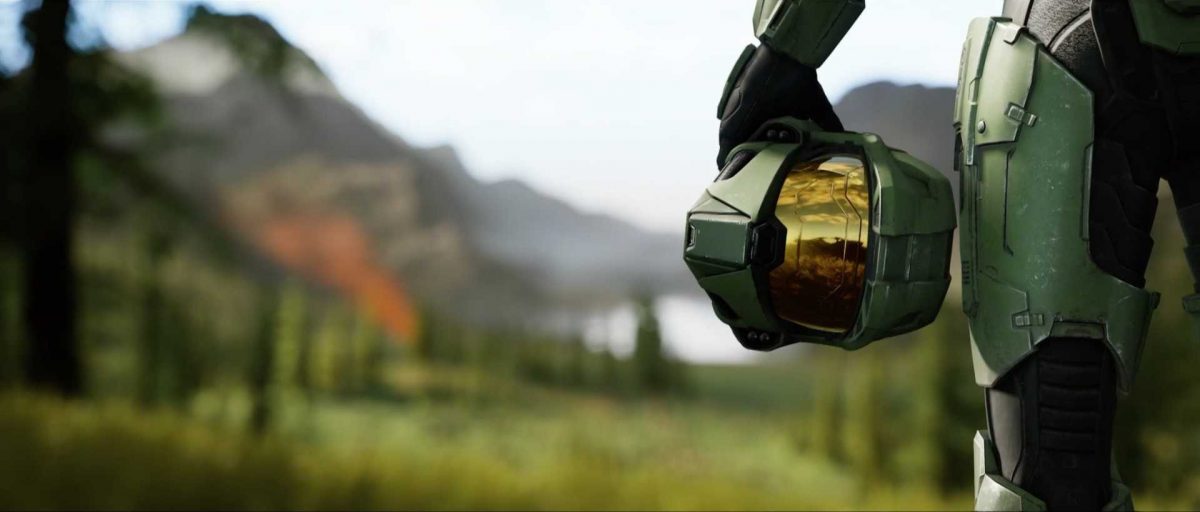 What took us by surprise during the teaser trailer is the fact that this world looks nothing like what we've experienced in past Halo titles. Not only does the world look more vibrant and alive than ever but it looks like the game could be an open world title. This theory could be even stronger if we take under consideration the fact that a flare is shown from somewhere in the background, possibly signaling the squad to join.
Halo Infinite is build on the Slipspace engine, which is a completely new project for 343 Industries. If you take a scroll down the engine's website you'll quickly find out that it is optimized for open world designs. The website claims that Slipspace is inspired by the most iconic Halo moments in order to build the future of the franchise. Additionally, later on it reads that it powers "a living, breathing world ripe for exploration and endless gameplay possibilities."
Halo Infinite looks like a promising new title, adding to Microsoft's exciting announcements last night. Gears of War 5, Devil May Cry 5 and Dying Light 2 are only some of the jaw-dropping titles we saw last night. Can Sony top that?