From the minute the Halo Infinite reveal trailer appeared on the screen at the Microsoft conference E3 2018, fans were furiously searching about its setting and what it could mean for the franchise's future. Everything points out to Halo Infinite being set on Halo Zeta and could possibly be an open world title.
The Halo subreddit fans have discovered, right after the release of the trailer, that slowing down the audio played on the radio inside the tent, gives you a message. The message reads "SOS ZETA HALO GRD". We all know Halo Zeta. What could GRD mean? Guard, or something else?
As every Halo fan know, Halo Zeta is a unique place in the franchise, that Forerunners preserved for its various species. After the Halo Arrays where fired, the Forerunners played Noah, keeping a small amount of the species population safe after the blast. They were later moved to the Ark, after the invasion of the Flood in Halo Zeta.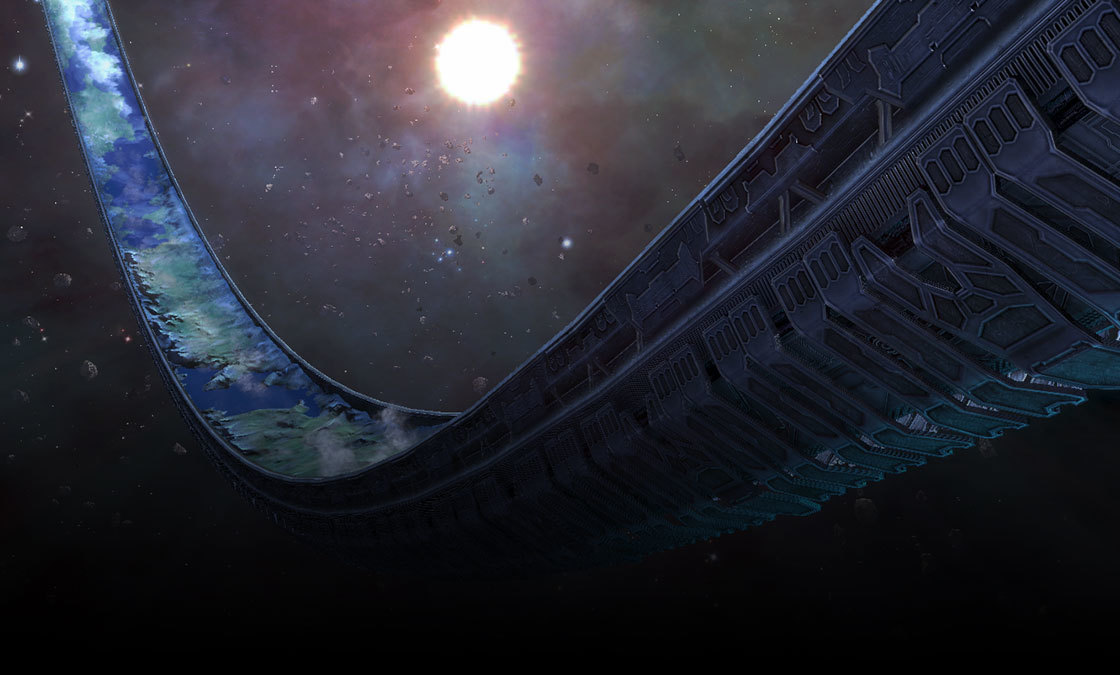 Given all the aforementioned information, and the fact that the reveal trailer features a lot of wildlife and animal species, the possibility of Halo Infinite being set on Halo Zeta is increasing. What we don't know yet is what setting are we up against?
Many claim that the vastness of the video and the fact that Halo now has a new engine indicate an open world title. We sure hope it is, but given the nature of the Halo universe there's only one way to make such a character "pop".
Halo Infinite might indeed let us travel around the Halo ring of Halo Zeta. This could also explain its name, which could mean that if you just walk you'll be walking infinitely. This seems like a good theory to meve from now on. We'll stick to that hope.
Do you think Halo Infinite could let us travel along the Halo Zeta ring? What other open world theories do you have?