The long awaited Halo: The Master Chief Collection update has rolled out recently, bringing needed functions and upgraded graphics to the title. While the collection has won its popularity back with the new update, 343 Industries is considering adding more to the Collection in the future and that means… Halo: Reach.
In a detailed post over at HaloWaypoint, 343 Industries has explained what the Halo: The Master Chief Collection update includes along with more information of what's to come in the future. Somewhere along the lines, you can read that the company is considering Halo: Reach as the next installment to the collection. The post reads:
"And yes, when it comes to future features, the team is definitely aware that many, many players are very eager to see Halo: Reach added – we don't have anything to announce or commit to right now, but it's on the long list of things the team is constantly evaluating and thinking about for possible future updates"
"This first update is a huge milestone that dramatically improves and enhances Halo: The Master Chief Collection – but the team isn't planning to stop. An oft-requested feature, a Custom Game Browser, is on the agenda as are a variety of additional quality of life improvements and additional fixes (based on both current known issues and new issues that arise after this update is out in the wild)."
For the time being, we'll have to settle for what we already know in Halo: The Master Chief Collection and look forward to the fact that it gets added to Xbox Game Pass next month for all players that are not keen to the idea of buying the full game.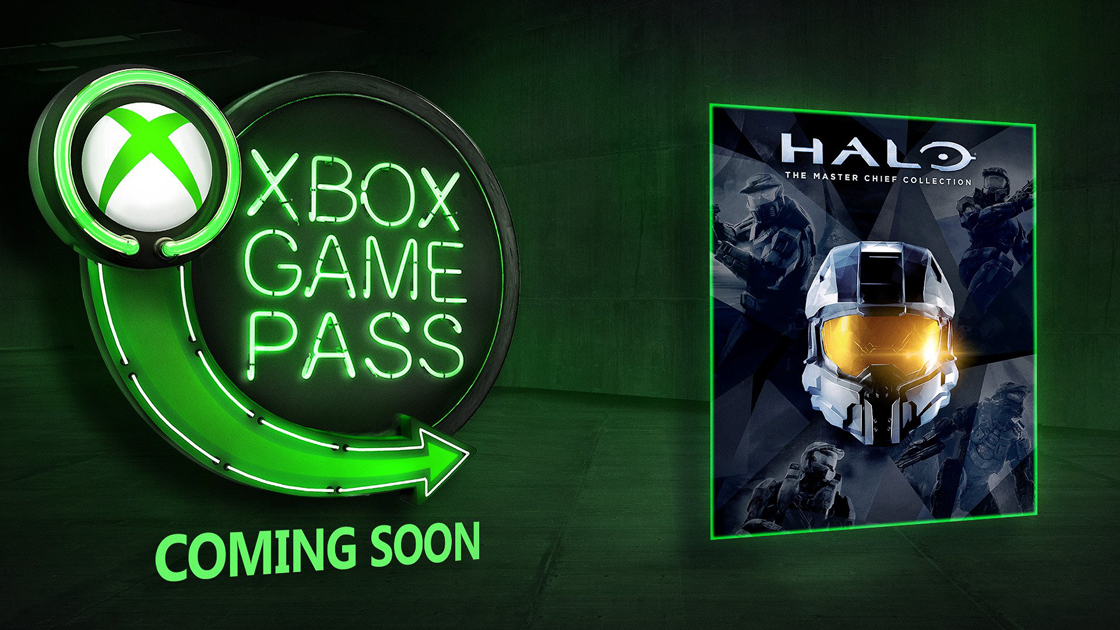 It remains to be seen if we'll see Halo Infinite or Halo: Reach added to the collection first. 343 Industries has separate groups working at different Halo projects right now, so we should at least expect that one project would doom the future of another.