Last week, we talked about the probability of Halo: The Master Chief Collection making its way to PC. A popular leak source for Microsoft believes that the company will soon make the announcement, after a series of delays. Now, we have more reasons to believe that this is happening. The collection listing on the Microsoft store appears to include a Surface HUB edition. This is something completely new for the industry altogether.
Who would think that the Microsoft Surface HUB would come to be a gaming console? It basically is a PC, or maybe more of what PC would look in the future. Surface HUB is a wall-mounted "PC" with a 55-inch (1080p) or an 84-inch (4K 120 Hz) touchscreen with multi-touch and multi-pen capabilities. As for its software, it runs on Windows 10, as expected. Where does everything fit together though?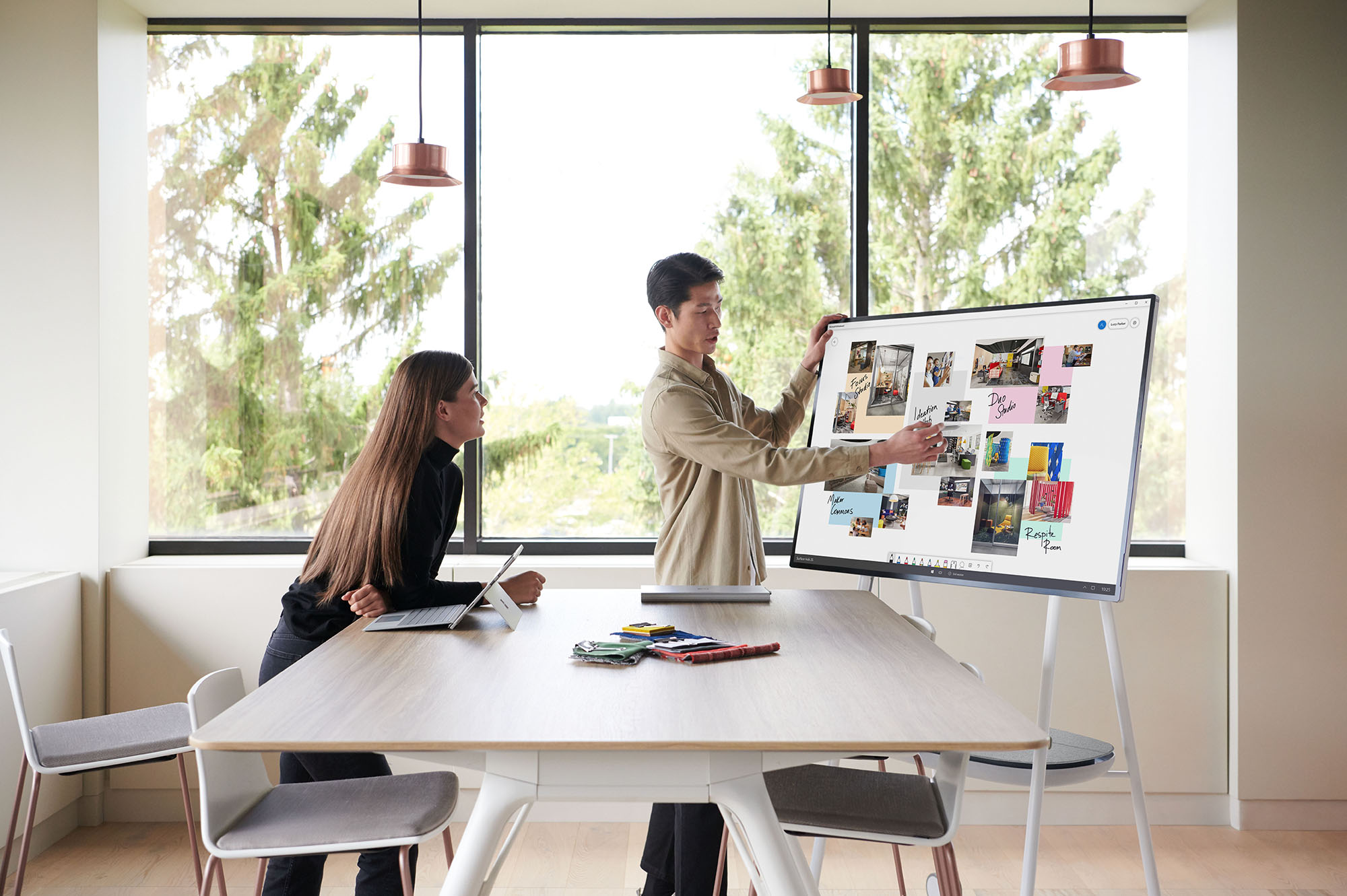 According to a Halo: The Master Chief Collection listing on the Microsoft store, it might soon release on Surface HUB. This doesn't confirm, as is, its release on PC. However, it does look that way. If the collection releases on Surface, then its perfectly operable on PC as well.
If all goes well, we shall have a Halo: The Master Chief Collection on PC soon. According to Sam Brads, the popular leaker in question, Microsoft has already delayed the project and might announce its release as soon as next week. Could this leak have some truth in it? If we could bet on it, we'd say it's almost certain.
In related news, the Halo: The Master Chief Collection is said to be getting news during the Halo Championship. This could either be about the announcement of Halo: Reach in the collection or the much-awaited release on PC. We'll be back to you with more news as soon as they come so stay tuned to VGR.