Hollow Knight is a really great metroidvania game. The aesthetic and gameplay aspects of the game have been combined pretty well to make it a cult-classic. As such, when Team Cherry announced a surprise for Hollow Knight fans; people were excited. However, that surprise ended up being a totally new game called Hollow Knight: Silksong.
Hollow Knight: Silksong Will Debut on Switch and PC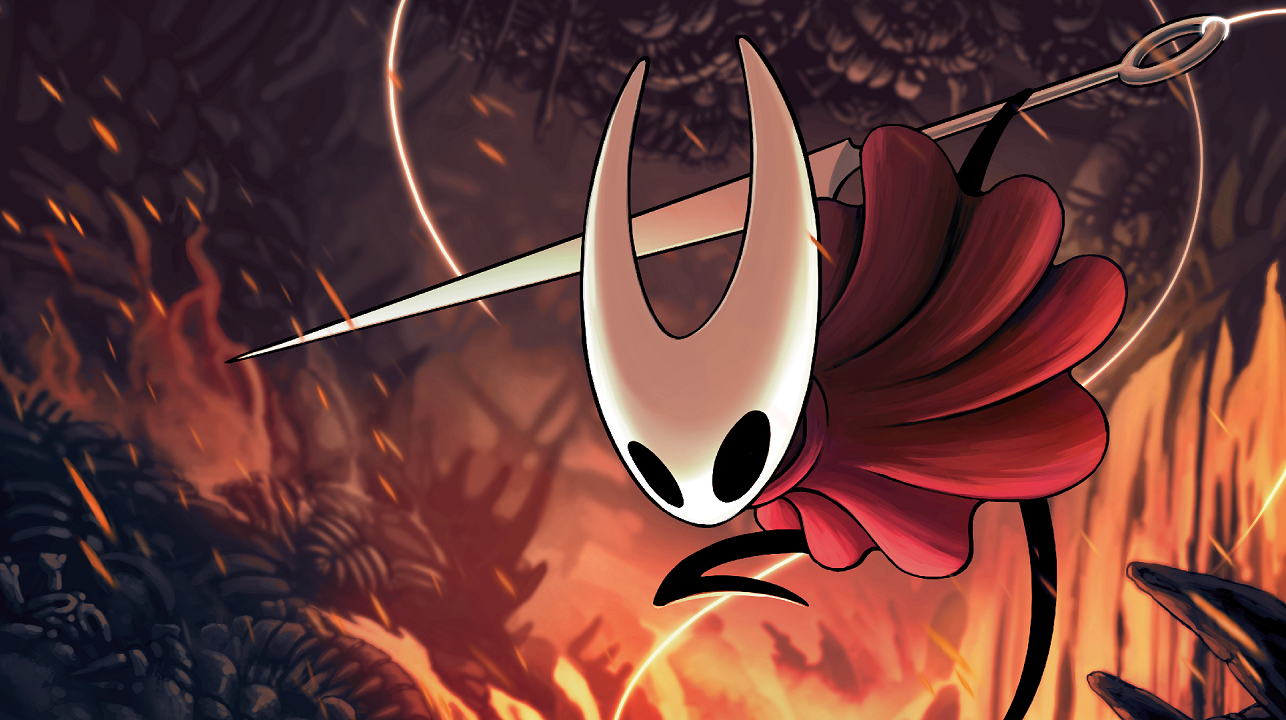 People initially thought that this new Hollow Knight venture would be a DLC. In fact, this sort of practice has been seen before with the "Gods & Glory" expansion. However, this pleasant surprise by Team Cherry is also welcomed by fans of the franchise. Hollow Knight: Silksong will once again see Hornet as the protagonist.
The sequel to Hollow Knight will bring completely new environments for players to explore. However, the exploration and mechanics of the game will remain intact. Of course, it can't be a sequel without improvements on Hornet's abilities. As time passes, the development team might actually talk about what new features are brought with this game.
The announcement of the sequel to Hollow Knight came with a trailer you can watch below:
Team Cherry has stated that there will be new weapons for players to use in this installment. Additionally, there will be over 150 new threats including monsters, hunters, and a wide variety of creatures. Another aspect that has been brought back from the original game is the soundtrack. In fact, the game's composer is Christopher Larkin; known for his work in the first game.
What do you think about the Hollow Knight: Silksong? Do you think it's going to be as epic as Team Cherry thinks? Are you going to get it on PC or the Nintendo Switch? Let us know your thoughts on the VGR Forums and stay tuned for more news and updates.