Horizon Zero Dawn is finally due to come to PC in August. Indeed, the game recently became available to pre-order on both Steam and the Epic Games Store. However, the price has now gone up on Steam around 20%, and has risen by far more in other regions. One reason appears to be because of gamers abusing VPNs to take advantage of lower regional prices.
Why the Horizon Zero Dawn PC Price Went Up
The change in price occurred just after the Horizon Zero Dawn PC release date was announced. The Steam price for the game rose by around 20%, bringing it in line with the price on the Epic Games Store. However, much more significant increases occurred elsewhere around the world. The price rose by almost 300% in Argentina, for example, which appears to be at the root of the problem. Gamers in the affected regions took to social media to raise awareness of the huge price hikes. More specifically, they blame the widespread abuse of VPNs by gamers in wealthier regions.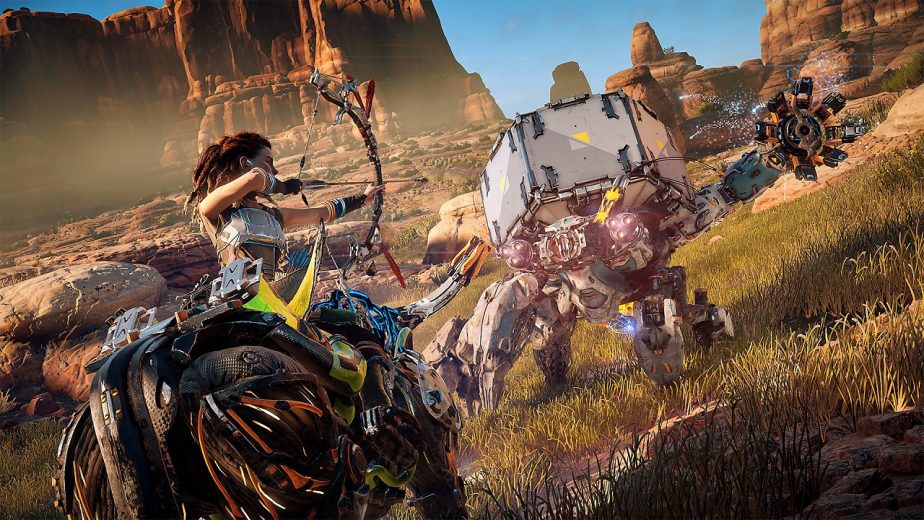 Essentially, it seems that some people are using VPNs to purchase games like Horizon Zero Dawn on PC in regions where they are much cheaper, like Argentina. However, when this happens en masse, it can cause local prices to skyrocket due to demand. As a result, it can make games unaffordable for people who actually live in that region.
"When Steam open[ed] up preorders on HZD, the price of the game in Argentine was 539 pesos (about 7 dollars)," explains one post on ResetEra; "Overnight, that price went up 2100 pesos. This is because of the amount of people buying the game using a VPN to get [the] game cheap […] Due to customs, buying hardware here (consoles, PC parts, etc) can cost 2 or 3 times more than in the US. Gaming is an expensive hobby and here even more so. The only good thing we had in the last couple of years is having some stores on pc with competent regional prices, but if people in other countries keep abusing this, we won't even have that."
Gamers in other regions, including Brazil, Colombia, Indonesia, Turkey, Russia, and South Africa have also reported huge price hikes for Horizon Zero Dawn on PC; suggesting that Argentina is far from the only region seeing VPN abuse. Of course, it is possible that the original price was simply incorrect. However, it's very likely that the developers/publishers would have acknowledged such a major error. Guerrilla Games has posted no such acknowledgement. As such, its likely that the price hikes were done by Steam and other platforms in response to external factors. (Such as widespread VPN abuse). The Horizon Zero Dawn Complete Edition is due to launch on PC on the 7th of August.