The length of RDR2 has been revealed so we now know how long to beat Red Dead Redemption 2. This cowboy Western-themed open-world title is set to offer players dozens upon dozens of hours. Whether it's progressing the main story of Arthur and the gang or simply exploring the vast world, there is a lot to do.
Like previous Rockstar games, RDR2 will allow the player to get lost in this rich and detailed world. As such, the answer to how long to beat Red Dead Redemption 2 is unsurprisingly a big number. Rockstar Games recently revealed the average amount of time it expects players to spend with just completing the main story. Here's what it had to say.
How Long to Beat Red Dead Redemption 2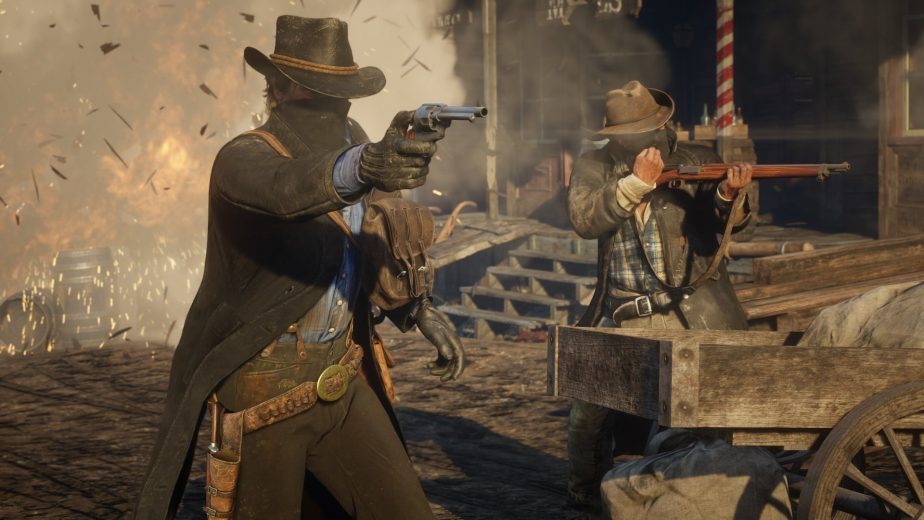 The answer to how long to beat Red Dead Redemption 2 is approximately 60 hours. It's worth noting that Rockstar says that number is strictly for the main story. It doesn't take into account the numerous side quests and other content that you will be able to complete. This includes the overwhelming amount of activities you can do like bathing, watching theatrical shows, playing poker, and so on.
If you begin to take that optional content into account, the number only increases. You're looking at upwards of 100 hours or more for how long to beat Red Dead Redemption 2 in its entirety. However, that's far from the end either. Next month, Rockstar plans to release Red Dead Online in its open beta form.
If GTA Online is anything to go off of, that mode is like a whole other game. In addition to the main game, it will offer hundreds of hours of online play with your cowboy friends. So, regardless of how you look at it, Red Dead Redemption 2 will no doubt offer enough literal bang for your buck to possibly keep you busy until next year and beyond.