With the PS5 due to launch towards the latter half of 2020, fans should expect to finally start seeing some concrete details about the console after Christmas. While the apparent look of the console's dev-kit has leaked, that is unlikely to be its actual, final design; as such, the console reveal is likely to be the first big console event for Sony in 2020. However, we do know a few things already about the upcoming console. Sony has confirmed that there will be PS5 backwards compatibility, for example, although there do remain some unanswered questions about this particular feature.
The Extent of PS5 Backwards Compatibility
Backwards compatibility is quite an important feature in the current gaming mindset, and especially important for this coming console generation. After all, both the PS4 and Xbox One were criticised at launch by gamers when they didn't initially support backwards compatibility. Given that history, PS5 backwards compatibility was to be expected. In this case, the backwards compatibility will apparently be "based in part on the PS4's architecture". This would seem to suggest that all PS4 games will be supported on the PS5, and will reportedly also extend to PS VR.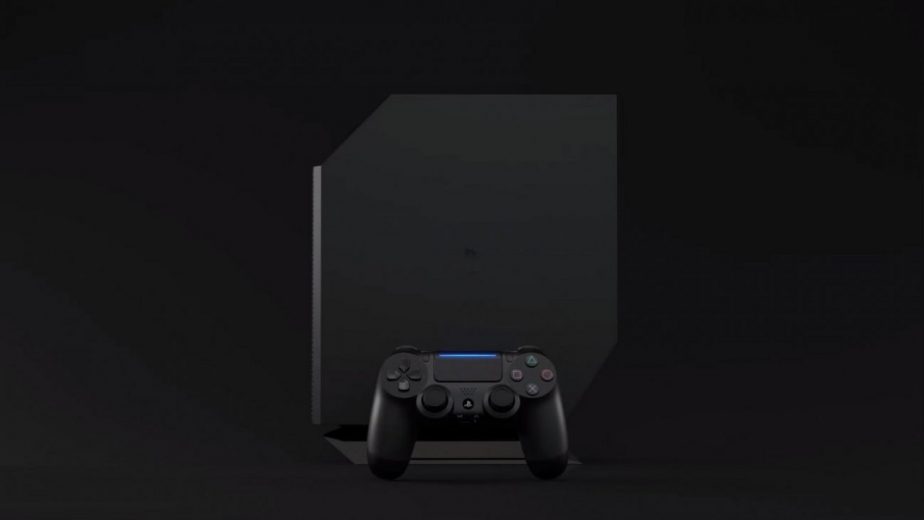 However, it's unclear whether older titles will be supported. Certainly, there's likely to be less clamour for PS3 title support on the PS5. (If only because of the age of the console at this point.) While it's not impossible, it does seem unlikely that Sony would bother implementing such a feature. Unless, that is, if doing so would be simple as part of the PS4 backwards compatibility support system. Certainly, the company hasn't confirmed either way thus far.
Another aspect of the feature which is currently unclear is whether gamers will be able to transfer progress between generations; even if a PS4 title is playable on the PS5, will players be able to continue the same save file? This would presumably be dependent on how the two consoles are able to interact with one another via PlayStation's online platform. The PS5 will have some form of cloud-based functionality, although it's not clear yet exactly what this will entail. As such, it's currently unknown whether there will be cross-generation save data functionality for backwards compatible titles.