Nintendo Switch Online launches tomorrow, September 18, 2018. For some of you reading this, it may already be out right now. The new subscription-based online service is required for playing any multiplayer title online that isn't free-to-play. It also grants access to cloud saves and a plethora of online-enabled NES titles.
The subscription is available in both individual and family plans. This guide is going to focus on the family plans. How do you create a Family Group for Nintendo Switch Online? You, first, have to have created the Family Group in order to even purchase the family subscription that costs $34.99 for one year and supports up to eight users.
Thankfully, you can create a Nintendo Switch Online Family Group right now even though the service hasn't gone live just yet. First and foremost, the requirement for doing this is having linked a Nintendo account to all users you want to have under your family. That can easily be done by going to the eShop on your Switch as a user. The console will guide you through creating an account.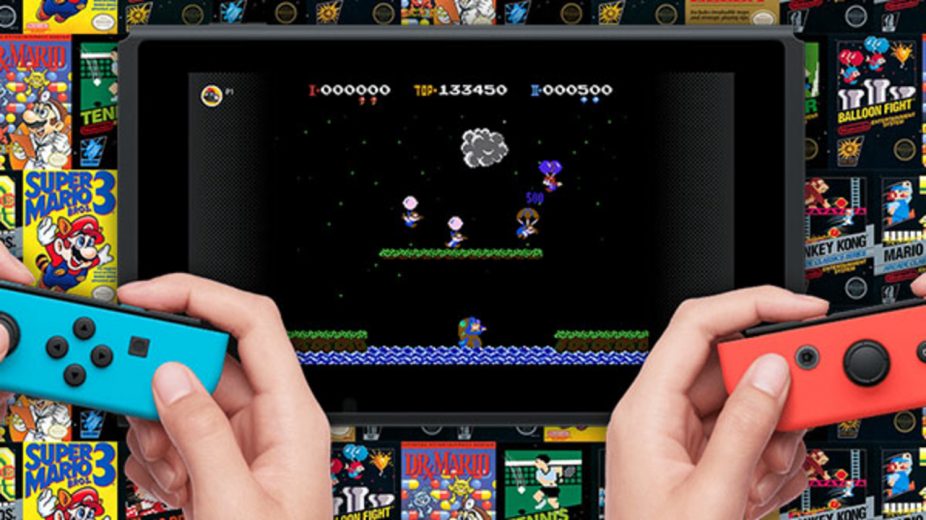 If you already have accounts for all users you want under your Nintendo Switch Online Family Group, great! Now it's time to create the group itself. Whomever wishes to be the Administrator for the family should head to this link right here. This will take you to your account page on the computer. Log in and head to the "Family Group" tab.
From here, follow these simple steps:
Under Family Group, select "Add Member"
Type in the email address of the user's account that you wish to add
Wait for the user to receive an email and have them accept the invite to join your family
That's it! With this done, you can add more users to your group in time for the Online Service's launch. All you will need to do from there is purchase the family plan for the membership and everyone in your group will have access to all of its features like the cloud saves, NES games, and more. This can be great for splitting the cost between your friends or family for the online and save some money in the process. If for some reason you need to remove a member, simply login on a computer and manage your group.