Epic Games has released skilled-based matchmaking in Fortnite Battle Royale at the start of Chapter 2. Before this change, players would be randomly matched against opponents in their region. However, the new system brought many changes, including computer-controlled bots for lower-skilled players. Furthermore, players can play in a Fortnite bot lobby to practice their skills.
Getting inside a bot lobby is very easy and players do it for many different reasons. In most cases, this is done for either leveling up or completing challenges. However, some players also practice against bots before they start matching up against real players. In this article, you can find out how to join a Fortnite bot lobby and use it to your advantage!
Joining a Fortnite bot lobby is simple
Thanks to the matchmaking system, new players start their journey in bot lobbies. These are lobbies filled with 99 bots and only one player in the Solo mode, 98 bots and two players in Duos, and so on. As soon as the new player wins a few games, the matchmaking system will start matching them up against real players.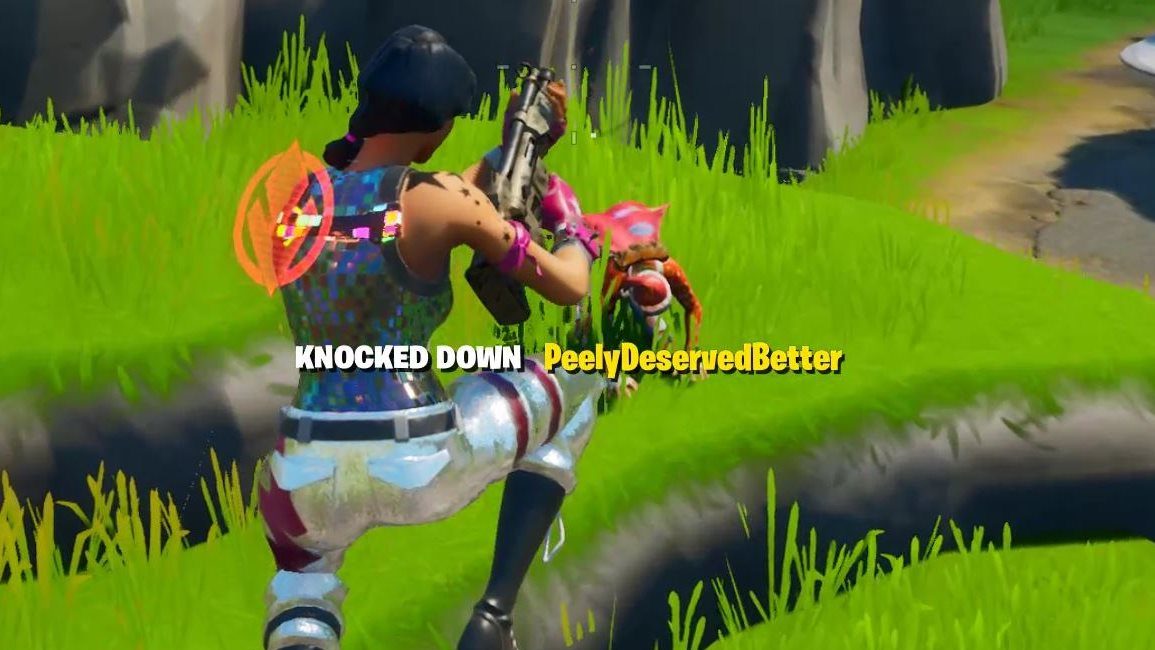 If you want to join a Fortnite bot lobby, you have to get into a Duos, Trios, or a Squads game with a new player. To do this, create a new Epic Games account and invite it to your lobby. The easiest way to do this is to make a new account on your mobile phone. After your main account is in the same lobby as the new account, you will be matched up against bots.
Be careful, though. If you level up the new account or win a few games with it, you will not be getting a Fortnite bot lobby anymore. This is why it is advised that you quit the match with your new account as soon as you load into the game. By doing this, your new account will not get any progress or victory credit and will always stay at Level 1.
Victory crowns in bot lobbies
Many players used a Fortnite bot lobby to earn Victory Crowns in Chapter 3 – Season 1. However, Epic Games no longer allows crowns in bot lobbies.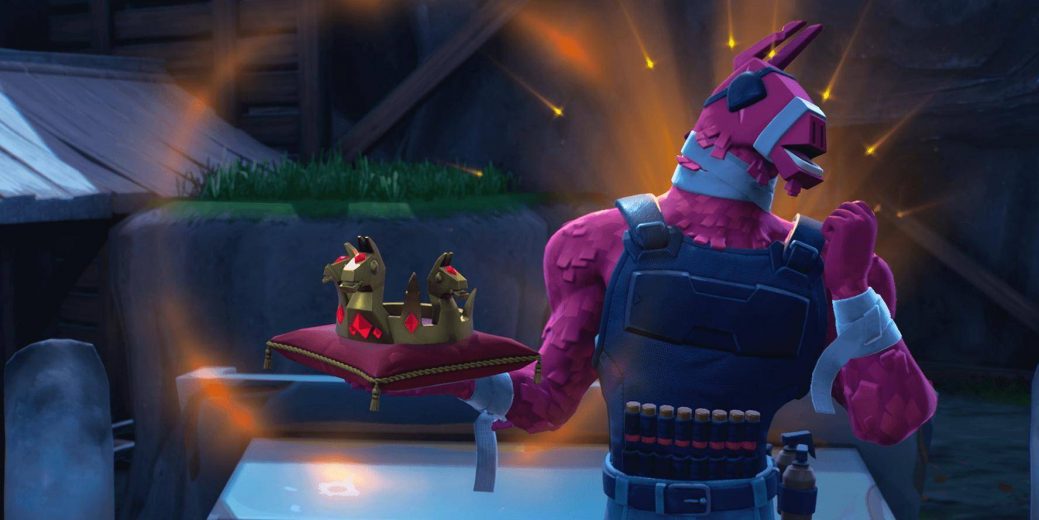 Furthermore, it is important to note that bot lobby victories will not count towards your total wins.