Epic Games has been releasing new content to Fortnite Battle Royale frequently in Season 2. There have been many Fortnite changes in the season, including the removal of the building mechanic. However, it seems that the game developer will not stop there as more big changes are coming soon.
According to new leaks, the video game creator is working on releasing massive matchmaking changes. These changes will affect all Fortnite players, regardless of their preferred mode and device, but console players will be affected the most. In general, the upcoming update should make the game much better and more fair across the board, so let's check what's coming!
Big Fortnite changes will come out soon
Ever since matchmaking was enabled in Fortnite Battle Royale, many players have asked Epic Games to adjust it. Unfortunately, there isn't much Epic can do since players always find a way to trick the matchmaking system. While this rarely happens in the Solo mode, it is frequent in Duos, Trios, and Squads. The good news is that the game developer is trying to change it for the better with the upcoming Fortnite changes.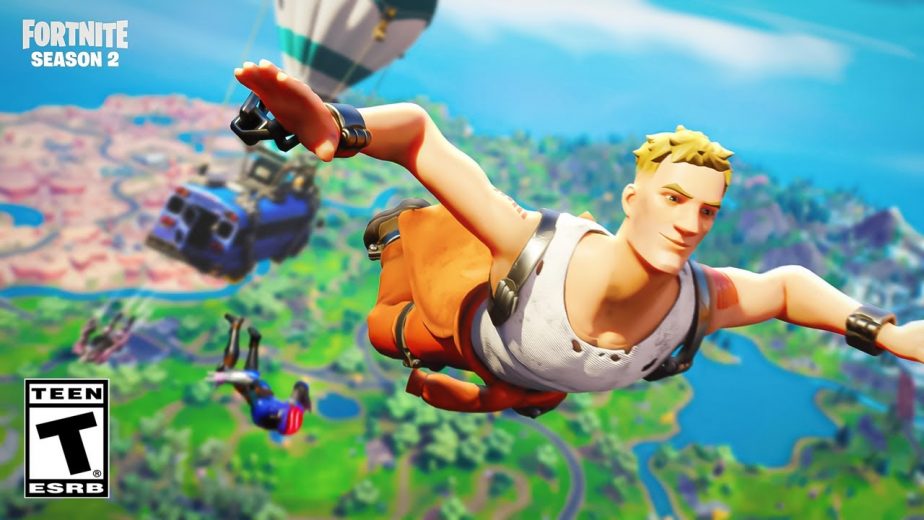 According to leaks, there will be three different tiers in the matchmaking system. In the lowest tier, players will be matched up against up to 75 bots in the game. The middle tier will include anywhere between 30 and 65 bots and the device players use will have huge impact on the matchmaking selection. This means that the middle tier will mostly have console players with some mobile and rare PC players.
Finally, the highest tier will have no more than 15 bots. This tier will also be diverse when it comes to devices and input methods, so it will have both console and PC players.
More matchmaking changes
The leaked Fortnite changes will also be affected by other factors, such as building and eliminations. Players with higher building skills and more eliminations will be placed in higher tiers. On the other side, those who don't achieve impressive elimination numbers and don't place many building pieces will be in the lower tiers.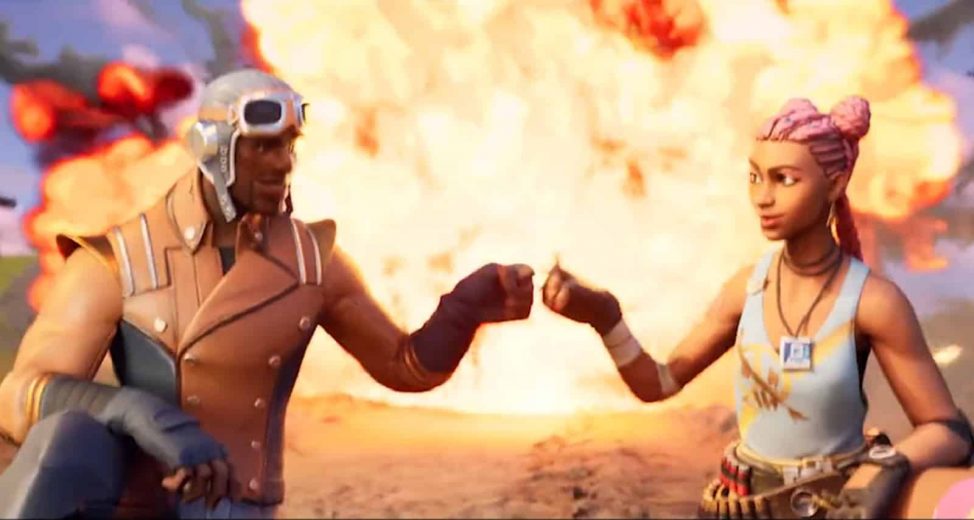 In the Zero Build modes, players will be ranked into tiers according to their eliminations. In general, this means that the game should be more fair. However, we will have to wait and see how it works when it comes out.