The Summer Heat promotion continues to bring the sizzle with new Squad Building Challenges and Objectives in FIFA Ultimate Team. On Friday, an exciting set of Zlatan Ibrahimovic FIFA 20 Objectives brought a new card to the game. We've got complete details here on how to unlock the card and how good it can be as part of your FUT roster.
Zlatan Ibrahimovic FIFA 20 Objectives card attributes
The Milan striker is back with an upgraded card that outdoes his 90 overall Winter Refresh item. Fittingly, he's part of the new Summer Heat 2020 promo and gets a new 95-rated card. Ibrahimovic joined Takefusa Kubo as new Summer Heat Objectives.
With the Zlatan Ibrahimovic FIFA 20 Objectives, gamers can earn an item that features 97s for Physical and Shooting, along with 94s for Pace and Dribbling. A 90 Passing is also there.
FUTHEAD's listing shows off deeper attributes including 95 Acceleration with 92 Sprint Speed. Ibrahimovic gets 99 Aggression and Strength but just 73 Stamina. However, he's got 99 Shot Power, 98 Reactions, and 99 Composure.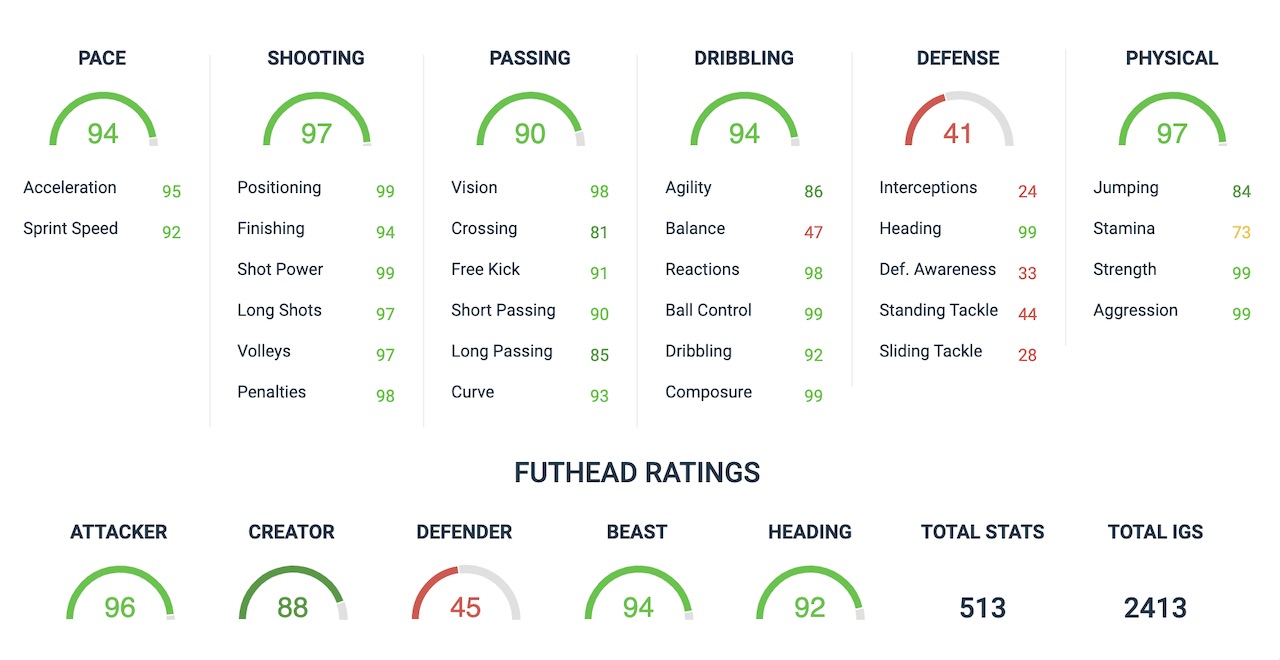 At 6-foot-5, he's also got five-star Skill Moves and a four-star Weak Foot with his right as the stronger foot. Zlatan brings Medium/Low Workrates to the pitch as well.
How to unlock the card, Chemistry Style, and gameplay review
There are four different Zlatan Ibrahimovic FIFA 20 Objectives requirements to complete to get his new item. Each involves using certain types of players to perform specific in-game stats. Here's a look at the objectives along with their rewards:
Skilled Service – Assist in 2 separate Rivals matches using players with min. 5* Skill Moves (Reward: Two Players Pack, 300 XP)
Weak Foot Finisher – Score in 3 separate Rivals matches using players with min. 4* Weak Foot (Reward: Gold Pack, 300 XP)
Serie A Scorer – Score 15 goals in Rivals using Serie A players (Reward: Small Electrum Players Pack, 300 XP)
Forward's Finish – Score in 8 separate Rivals wins using Serie A forwards (Reward: Electrum Players Pack, 300 XP)
By completing all of the objectives listed above, you'll get the new 95 OVR Ibrahimovic card.
With costs for this item, it comes down to your overall use of time and of course, if you need to purchase other player items. If possible, try to combine objectives across the same games.
As far as Chemistry Style goes, the best option per FUTBIN votes is Engine at 88 percent overall. Check out the video below to get more insight into Zlatan Ibrahimovic's new card and how he performs on the FIFA 20 game.
Visit our FIFA news page for more of the latest guides, tips, and updates.