At one point in the time, nearly the entire world talked about Fortnite Battle Royale. The video game was everywhere and it was impossible to avoid it, whether you are browsing Facebook or just walking outside. The Fortnite player count was insanely high and it set numerous records in the history of video gaming.
The Fortnite peak happened in Season 3 of Chapter 1, but it has broken numerous records ever since then. Many players believe that the game is dying, but we are going to check if that's true. By checking the Fortnite player count in November 2021, we can see where the game ranks on the list of the most popular video games.
The Fortnite player count from November 2021
Ever since Fortnite hit its peak, it has been having more than a million concurrent players at nearly any moment. While the video game is no longer as popular as it was three years ago, it still breaks records and is enjoyed by millions of players. As of this writing, Fortnite has 2.8 million players online, according to PlayerCounter.
The number of concurrent players is usually between two and eight million. However, Fortnite gets more than 10 million concurrent players during live events. Considering that a new live event will most likely happen on December 5, it won't be surprising if the video game sets another record.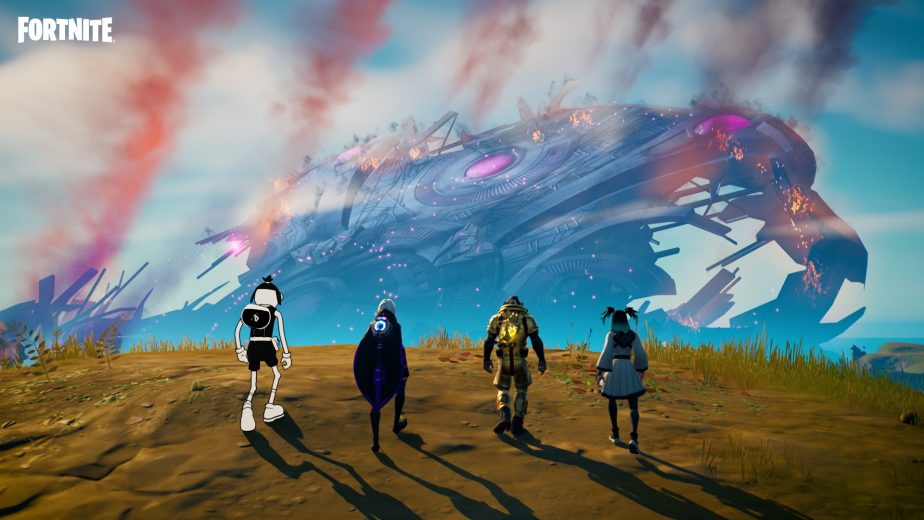 These numbers show that Fortnite is still extremely popular and that it's far from dying. If Epic Games releases Chapter 3 in December, the Fortnite player count will most likely be sky high once again!
Fortnite is far ahead of its competition
Fortnite's main competitors, Apex Legends and Call of Duty: Warzone, are far behind. Apex Legends usually has around a million players online, up to two million when it's really busy. On the other side, Fortnite rarely has fewer than two million concurrent players.
When it comes to Warzone, its player count is quite low when compared to Fortnite and Apex Legends. This battle royale title has around 300,000 concurrent players at the moment and it barely surpasses one million.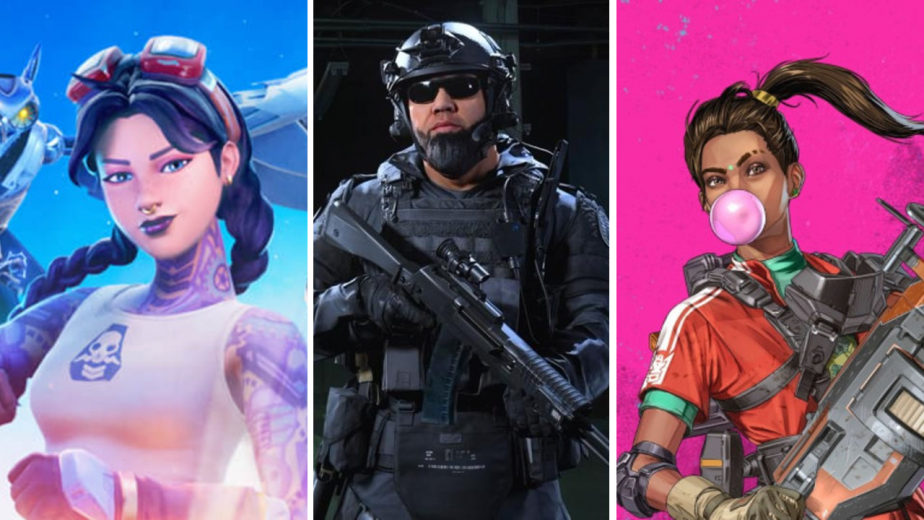 It will be a long time until we get a serious Fortnite competitor. However, Chapter 3 will most likely decide the fate of the game. If players are not happy without it, Apex Legends could become the king of the genre. On the contrary, if Epic Games does a good job with the new Chapter, Fortnite could become more popular than ever before.