Fortnite Battle Royale used to be the most popular video game at one point. Everyone was talking about it, even those who have never played video games in their lives. The battle royale game spread so quickly that it was everywhere, in every single part of the world.
Four years later, the video game is not as popular as it was before. Many people claim that it's dying, but that may not be completely accurate. Fortunately, we have a way to check how popular Fortnite is in terms of its player base. The player count is still high and quite surprising.
Fortnite player count is very surprising
Epic Games has managed to bring more than 10 million concurrent players to Fortnite a couple of times. This happened during the last few live events, including the Galactus event in Season 4 and the Travis Scott event back in Season 2. These numbers, among others, were the reason Fortnite broke the all-time record for the most concurrent players.
While Season 3 of the first chapter is generally considered the peak of Fortnite, the truth is that it's nowhere near dying. While it may never be as popular as it was during its peak, the game community is still very active. Furthermore, it is way ahead of its competitors.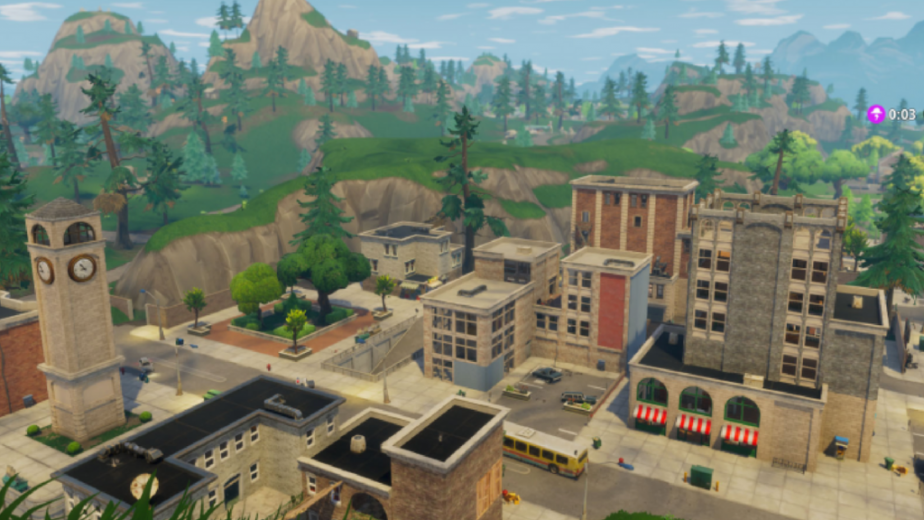 According to PlayerCounter, Fortnite brings in three to eight million concurrent players. At the moment of this writing, Fortnite's estimate is at 3.5 million online players. To put it into perspective, PUBG's all-time record for the most concurrent players was only 3.2 million.
Player count: Fortnite vs. competitors
At the moment, the biggest competitors of Fortnite are Apex Legends and Call of Duty Warzone. According to the same website, Apex Legends gets up to two million concurrent players and it's at 1.1 million as of this writing. Warzone, on the other side, is struggling to even get to one million concurrent players and it has around 270,000 players online right now.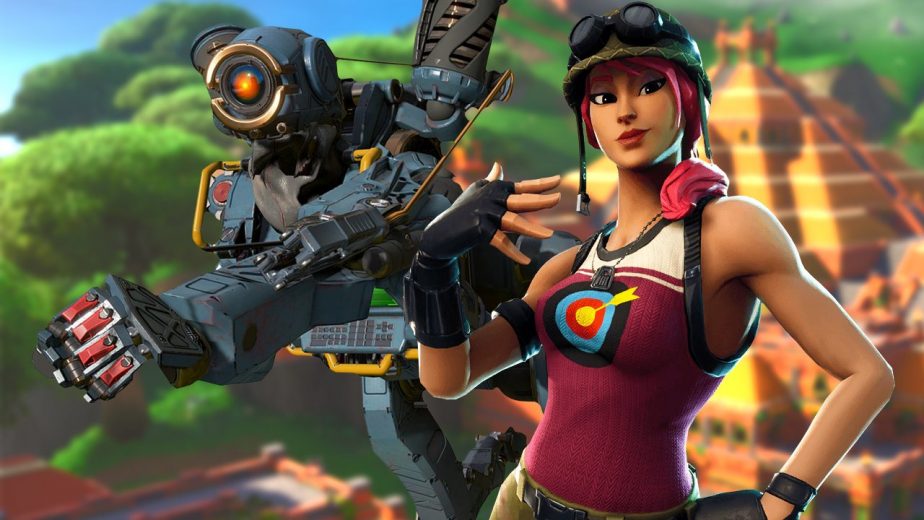 It will be interesting to see if Fortnite gets another tough competitor in the future. For now, the game is still incredibly popular and it brings millions of players on a daily basis. As long as that's the case, Fortnite will remain at or near the top.