With spring right around the corner, so is the anticipation of another season of MLB baseball. Soon, the weather will warm up, the grass will turn green and baseball will return. Gamers rejoice, it isn't far off! One question many fans of the popular video game RBI Baseball are wondering is if the game will once again be available for Android and IOS mobile devices.
RBI 2019 is expected to hit stores everywhere in just over two weeks from now and already gamers are hoping for its triumphant return this spring for IOS and Android users.
RBI Baseball mobile return?
In 2018, RBI Baseball was available for both IOS and Android but it didn't arrive on the same date as the game's release.
The mobile versions of the game came out towards the end of March and in early spring 2018. That seems like it could be the same in 2019 for the latest version of the game. So far, they haven't announced mobile versions, but one would think they'll arrive shortly after the game drops for PS4, Xbox One, and Nintendo Switch.
Last season, RBI Baseball 18 was available for $4.99 for both IOS and Android users. Here is one thing to keep in mind. IOS users must have at least an iPhone 5 or higher generation to purchase and play RBI 2018. The same rules will most likely apply in 2019 if and when it becomes available.
The same goes for an iPad as well. Any iPad fifth generation or higher will work with RBI 18.
Right now, GameStop is having a sale on RBI Baseball 18, so if you haven't picked it up you can get a great deal! New copies are selling for $14.99 while preowned versions are as low as $13.99.
RBI bottom line
We don't have official word on if RBI Baseball 19 will hit the iOS or Android circuit, but all signs point to yes, it will! Gamers can expect more information on or around March 5 when RBI Baseball 19 hits the market.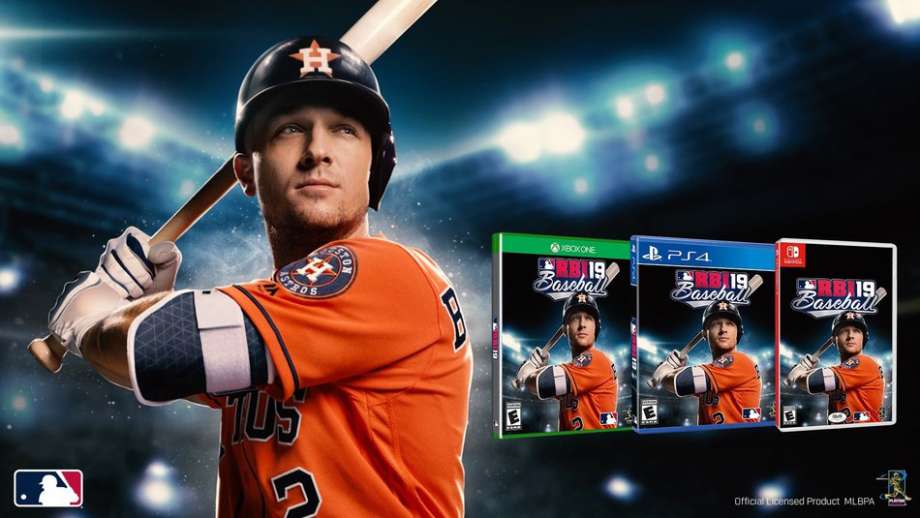 If you are going to pick up RBI 19, you may want to consider pre-ordering from GameStop. Ordering in advance will earn you a bonus collectible Alex Bregman coin. RBI 19 is available for Xbox One, PlayStation 4 and Nintendo Switch.
For all the latest news on RBI Baseball be sure to check out our home page by clicking here.