Call of Duty: Warzone was released in early March 2020. It's the second Call of Duty battle royale game and without any doubt, it's one of the best games in the genre. Warzone has managed to hold its own against its main competitors, such as Fortnite and Apex Legends, and has become a worldwide success.
Unfortunately, even a year and a half after its release, there are many problems with the game. These problems are the main reason for players leaving the game and not returning to it. However, there are still millions of players who are active and who enjoy the game. Let's check the player count!
Warzone player count and its popularity
In April 2021, Warzone has reached the 100-million player mark, which was huge. However, the count of concurrent players shows a different story. While there is no official player count by Infinity Ward, PlayerCounter gives an estimate of active players in the game. As of this writing, Warzone has 304,382 active players and it's mostly played by players in the United States, China, and the United Kingdom.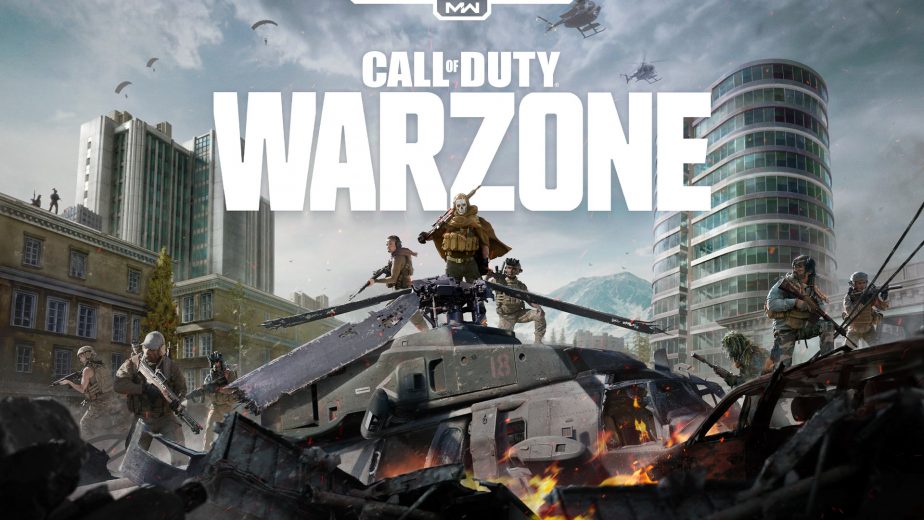 The website shows an estimated player count for top games at any given moment and Warzone usually stays under half a million active players. While its player count is high, it falls behind its main competitors. In comparison, Apex Legends usually stay around 1.2 million players, while Fortnite Battle Royale rarely goes under 3 million concurrent players.
Warzone is far from dead, but if it wants to compete with its two main competitors, Infinity Ward will have to step up their game. The video game is coming to mobile devices as well which could be a game-changer. Let's just hope that the mobile version comes with anti-cheat software!
Twitch popularity
When it was first released, Warzone was one of the top Twitch games. It was far ahead, not only its competitors but every other game. However, its popularity has dropped over time as several popular streamers have stopped playing the game.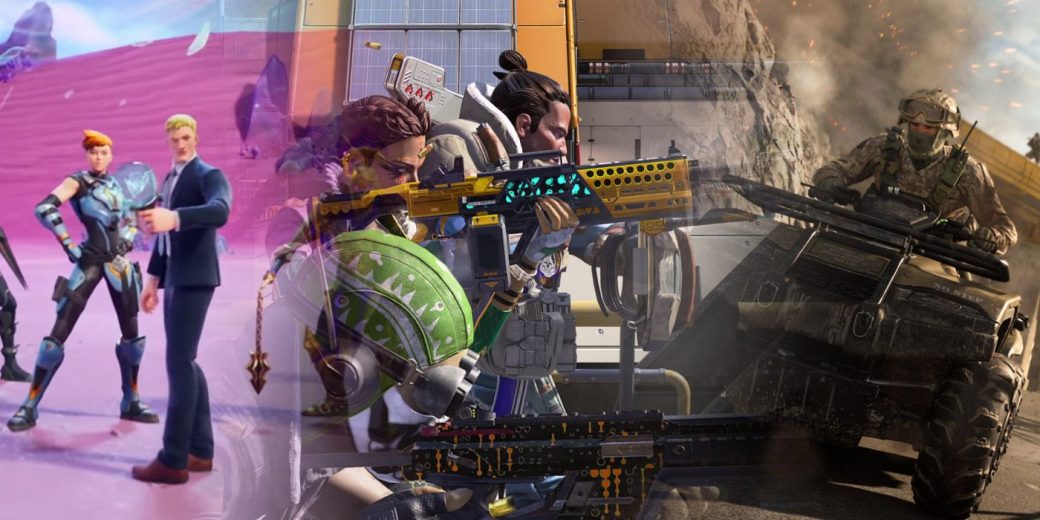 According to SullyGnome, the website for tracking Twitch stats, Warzone's average viewers dropped by 36.4 percent in the last three months. The game managed to reach nearly 750,000 live viewers on August 19, during the limited-time event, which was a great milestone.
Call of Duty: Warzone is still one of the top players on Twitch, despite its declining popularity. The mobile game release will most likely positively impact Twitch viewership as well, so we might see Warzone return to its old glory!