When Jump Force was revealed at E3, it was as if every anime/manga fan's dreams had come true at seeing characters like Goku and Naruto being part of the same universe together. It only seemed to get bigger and better when, at the end of the E3 trailer, familiar faces Ryuk and Light Yagami from popular series Death Note, made an appearance too. It also caused speculation on whether these two characters would actually be playable and how that would work.
Well thanks to ComicBook, that answer has officially been confirmed. If you were looking forward to playing Light or Ryuk, we're afraid to say that Bandai Namco's public relations manager Nick O'Leary shot that question down quicker than Light Yagami can write your name into his Death Note. Talking to ComicBook, he stated, "those characters will not be playable. They're more involved with the story."
While this may be pretty heartbreaking to some fans, it does make sense considering the nature of Light's and Ryuk's abilities. Their power, so to speak, is killing anyone they want as long as they write their name in the Death Note. So, to say they'd be overpowered if they were included in the video game would be an incredible understatement.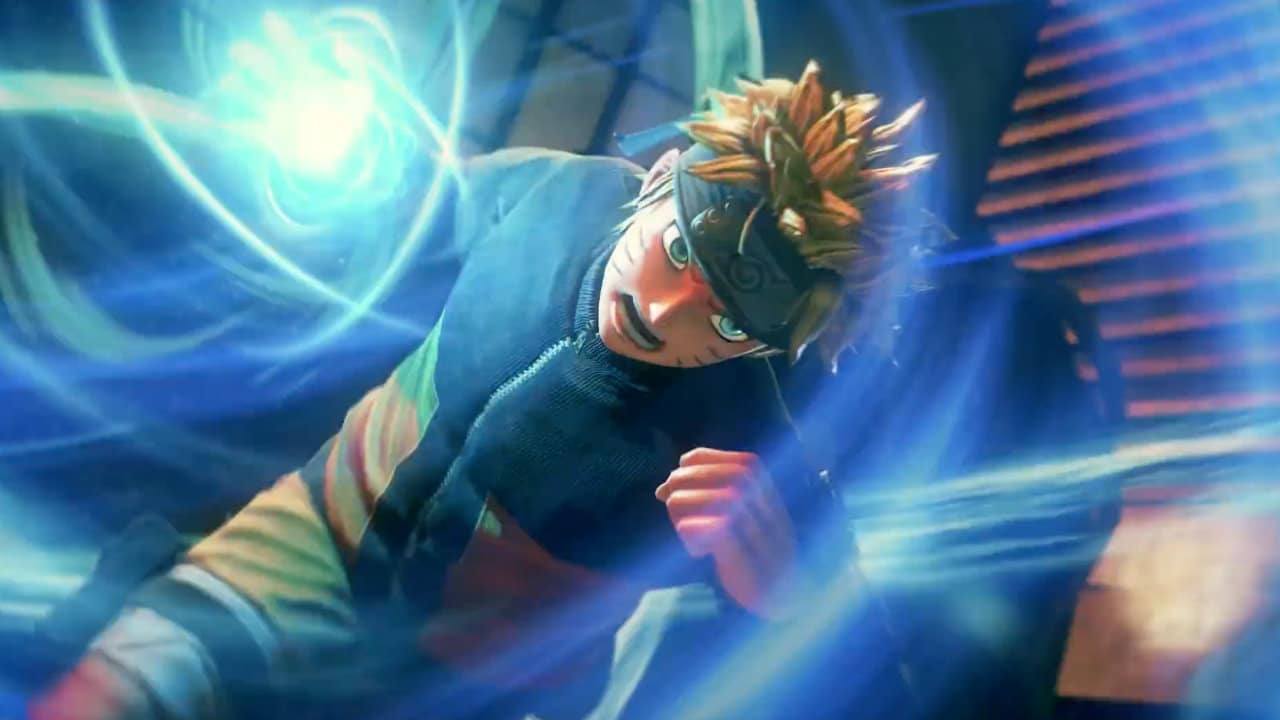 While it wasn't confirmed what role Ryuk and Light would have in Jump Force's story, the way they look over the fighting rather than join in does give us some clues. Were they called together through Light? Or perhaps, taking inspiration directly from the Death Note anime/manga, the heroes have come to stop the infamous Kira?
Unfortunately, all we have is speculation until Bandai Namco confirms what the story of Jump Force is themselves. Not only do we want to hear more story, but we also want to know what we can expect the full roster to look like. Got any ideas? Let us know.