Jump Force is the game that every anime/manga fan needs right now – and that's a fact. When it was announced at E3 not much was known about it apart from that it was an anime fighting game, however thanks to Bandai Namco's interview with Jump Force producer, Koji Nakajima, more details about the game have been revealed and boy, does it look like it's going to be the fighting game on everyone's lips at its release.
During the interview with Nakajima-san, the producer was asked to give a general overview on what Jump Force was about. He replied, "Dragon Ball, Naruto, One Piece [and others] were all produced by a magazine called Weekly Shonen Jump. We are releasing Jump Force to celebrate Weekly Shonen Jump's 50th anniversary." He continued, "Jump Force is an action-fighting game featuring Goku, Luffy and Naruto [and more] come to the same world and clash."
That said, Nakajima-san also made it very clear in the interview that this was not your "average-fighting game." If you cast your mind back to the Jump Force trailer, you'll remember that you saw two figures that were very familiar if you like your Death Note. That's right, Light Yagami and Ryuk made a brief, shadowy appearance that looks like it could spell trouble for our heroes.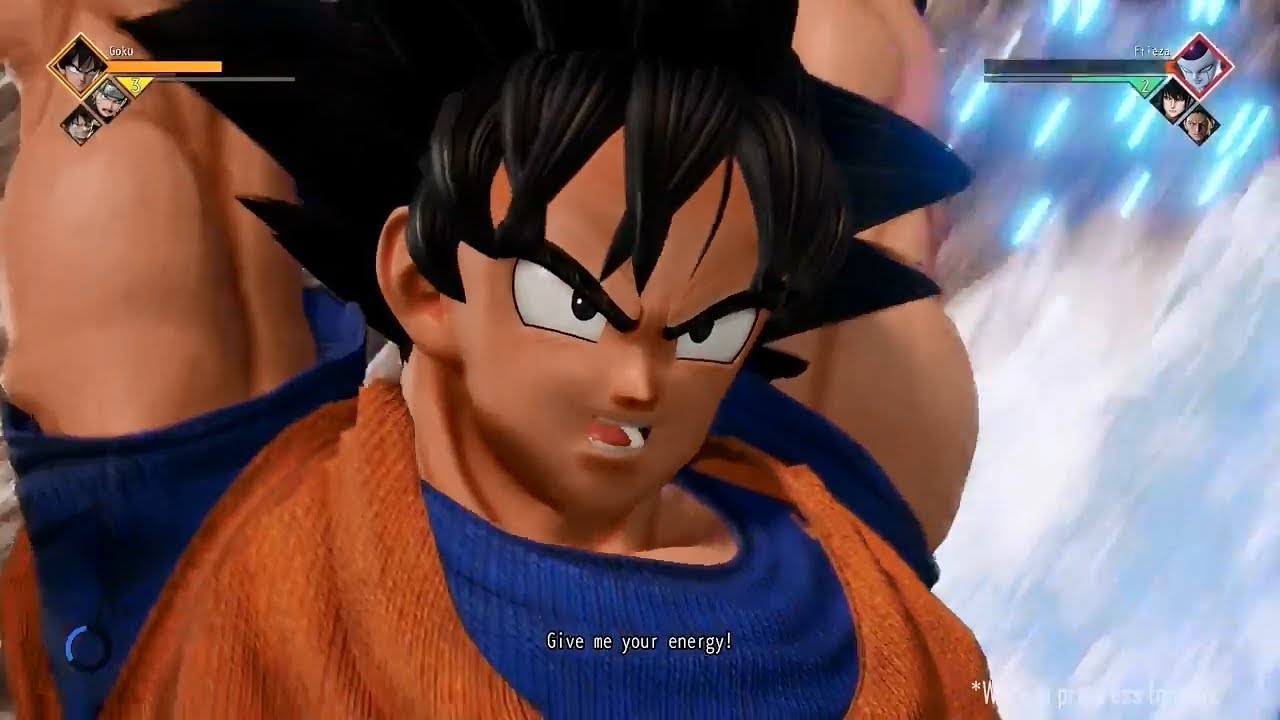 The appearance of the characters from Death Note does seem important, especially as Nakajima-san mentions that "there will be a pretty comprehensive story" that fans will no doubt enjoy. Does that mean you can control Goku and punch Light in the face? Not to be biased but I sure hope so. Let's just hope Light left his Death Note at home…
What's more, Nakajima-san also implied that there would be more announcements of characters to come in the near future. His favorite character has "yet to be announced", though he believes "fans will be totally shocked" on who that character will be. Which means that fans will have a while to speculate on who that character could be.
Are you excited for Jump Force? Be sure to let us know.