While COVID-19 has had a huge negative impact on most industries, the games industry has been affected in a more unusual way. While the closure of retail stores has caused release date delays, gaming engagement has grown considerably. April 2020 was the most profitable month ever for the digital games market and now, new data indicates that June almost matched that record figure.
Games Industry Data From June 2020
In April 2020, when lockdowns were in widespread effect, a rise in gaming engagement saw digital games market revenue reach $10.54 billion. That month was the games industry's most profitable ever, even though PC and console revenue both fell from March. (The record figure was largely down to mobile gaming revenue hitting an all-time high.) April also saw Microsoft's Xbox Game Pass service pass 10 million subscribers for the first time, while other such online services also saw significant growth.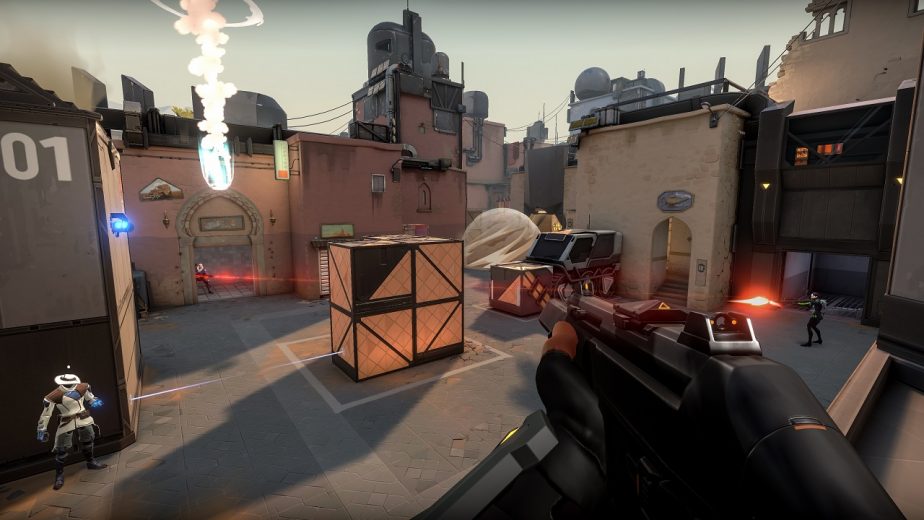 May 2020 saw revenue fall from the high of April, but now, it seems that the industry has returned to a more stable height. June 2020 is now officially the digital games industry's second-most-profitable month ever, with revenue reaching $10.46 billion. On PC, the most profitable games were principally long-running titles; Dungeon Fighter Online, League of Legends, and Crossfire took the top 3 spots, for example. However, on console, the top games were principally newer releases.
The Last of Us Part 2 was June's most profitable console game; the new release sold 2.8 million digital units, setting a new record for the launch success of a PS4 exclusive in the process. Meanwhile, Valorant also enjoyed the biggest launch ever for a free-to-play PC game. (Although it only managed to reach #6 in the top-selling PC game ranking.) One of the most notable shifts was actually that of GTA V, which performed extremely well during the COVID-19 lockdown. GTA V is now down to the #4 best-selling console title, and the game's console revenue has actually dropped 33%. It is speculated that a lack of major new updates is the reason; meaning that player retention has been poor following its spike back in April.