There is so much hype surrounding Kingdom Hearts 3 as we rapidly approach its release date this month and players take a look at its final trailer and the Deluxe Edition. Of course, this leads to a bunch of questions for players. For one, is there Kingdom Hearts 3 multiplayer? Can you play against other players and/or can you play with friends cooperatively?
In this guide, we are going to answer the question of whether or not there is Kingdom Hearts 3 multiplayer. After all, fans have been waiting quite a long time for this third entry in the series to release. Square Enix is going bigger than ever before with fantastic graphics and over the top action gameplay. So, it wouldn't be surprising for there to be multiplayer.
Is There Kingdom Hearts 3 Multiplayer?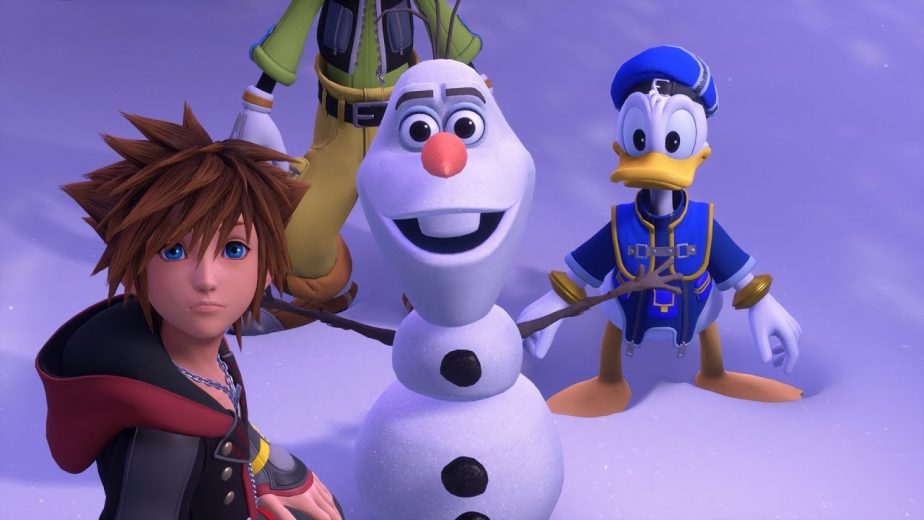 Well, let's go ahead and get this out of the way. No, there is no confirmed multiplayer in Kingdom Hearts 3 currently. However, that doesn't mean there won't be at all. There could be but we won't know for sure until the game releases on January 29, 2019. But you shouldn't get your hopes up. It isn't likely that it will happen.
Even if there isn't any Kingdom Hearts 3 multiplayer, this is going to be a massive game. There will be numerous worlds to visit, looking better than ever before. In addition, there is confirmation that Sora won't be the only playable character in the game. While we don't know for sure how many characters you will play as, this will shake up the gameplay.
It won't be much longer to wait to find out if there really is Kingdom Hearts 3 multiplayer. The game releases in just a few short weeks on January 29, 2019. We have lots of coverage to do in the near future for the game so be sure to check back here.