Were you looking forward to playing PES 2019 for free through PlayStation Plus this month? If so, you had a letdown recently when you found out that the game would no longer be featured. Instead, Sony had replaced it with Detroit at the last minute. Whose fault was the PS Plus game change decision? If you thought it was Konami, think again. According to Konami, it was Sony.
What Konami Had to Say About the PS Plus Game Change Decision
Speaking to Eurogamer, Konami stated, "This decision was made by SIE and so please make an inquiry to SIE." To follow up on that, Eurogamer asked Sony about the decision.
Sony replied, "We have decided to make a change to the PS Plus games lineup this month, and will be offering Detroit: Become Human Digital Deluxe Edition instead of Pro Evolution Soccer 2019. This was a decision we decided to make as a company, and we apologise for any inconvenience."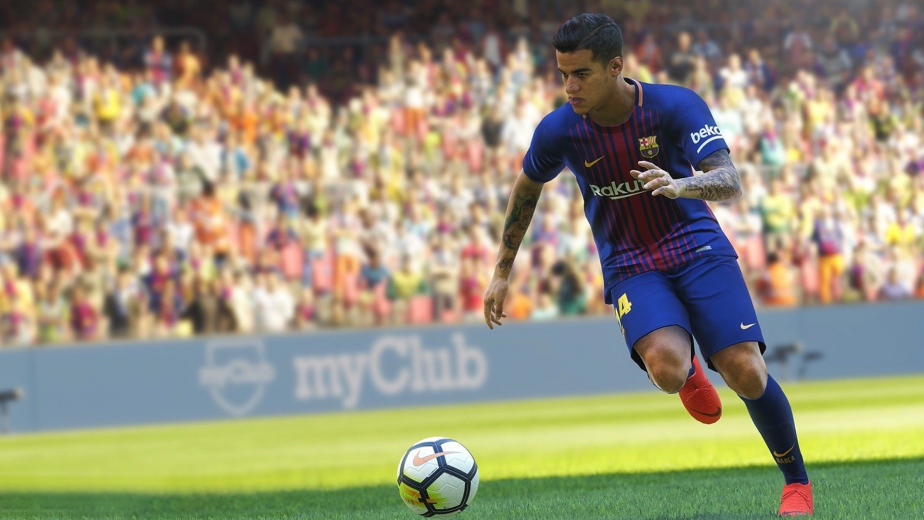 So that confirms that it was indeed Sony's decision and not Konami's that PES 2019 will not be free to play for PS Plus subscribers for the month of July. But why was there a change? Neither statement reveals anything to explain the decision.
What may shed some light (possibly) is this video:
This is the official reveal trailer for FIFA 20, a competing product with PES. If you watch to the end, you'll see that the PS4 is featured in the video. But naturally, EA Sports might not have been amused at the thought of Sony featuring its competitor's game PES 2019 for free through PS Plus. So that might explain why Sony decided to replace the game.
So there you have it. If you are mad about not being able to play PES 2019 for free, you now know who to blame. You also have at least a guess as to why it happened. If it was because of the marketing deal with EA Sports though, a better question might be, "Why was Sony going to feature PES 2019 in the first place?" But maybe it is something we will learn more about in the future.
A lot of news has been breaking lately regarding Sony and PlayStation 5. So be sure to drop by our PlayStation news area to keep up with PS5 updates, predictions and announcements for upcoming PS Plus free games, and other news and rumors regarding Sony and PlayStation.