Now that a new console generation is on the horizon, attention has been turning more and more towards software. Microsoft has been aggressively buying up smaller game studios and bringing them into the Xbox fold. Studios like Double Fine, Ninja Theory, and Rare will undoubtedly be making games for Microsoft's Project Scarlett.
Recent reports suggest that Sony is adopting a similar strategy for its own next-gen console. Specifics are sparse, but Sony says fans have plenty to look forward to when it comes to triple-A exclusive titles.
Sony Acquiring New Studios Ahead of PS5 Launch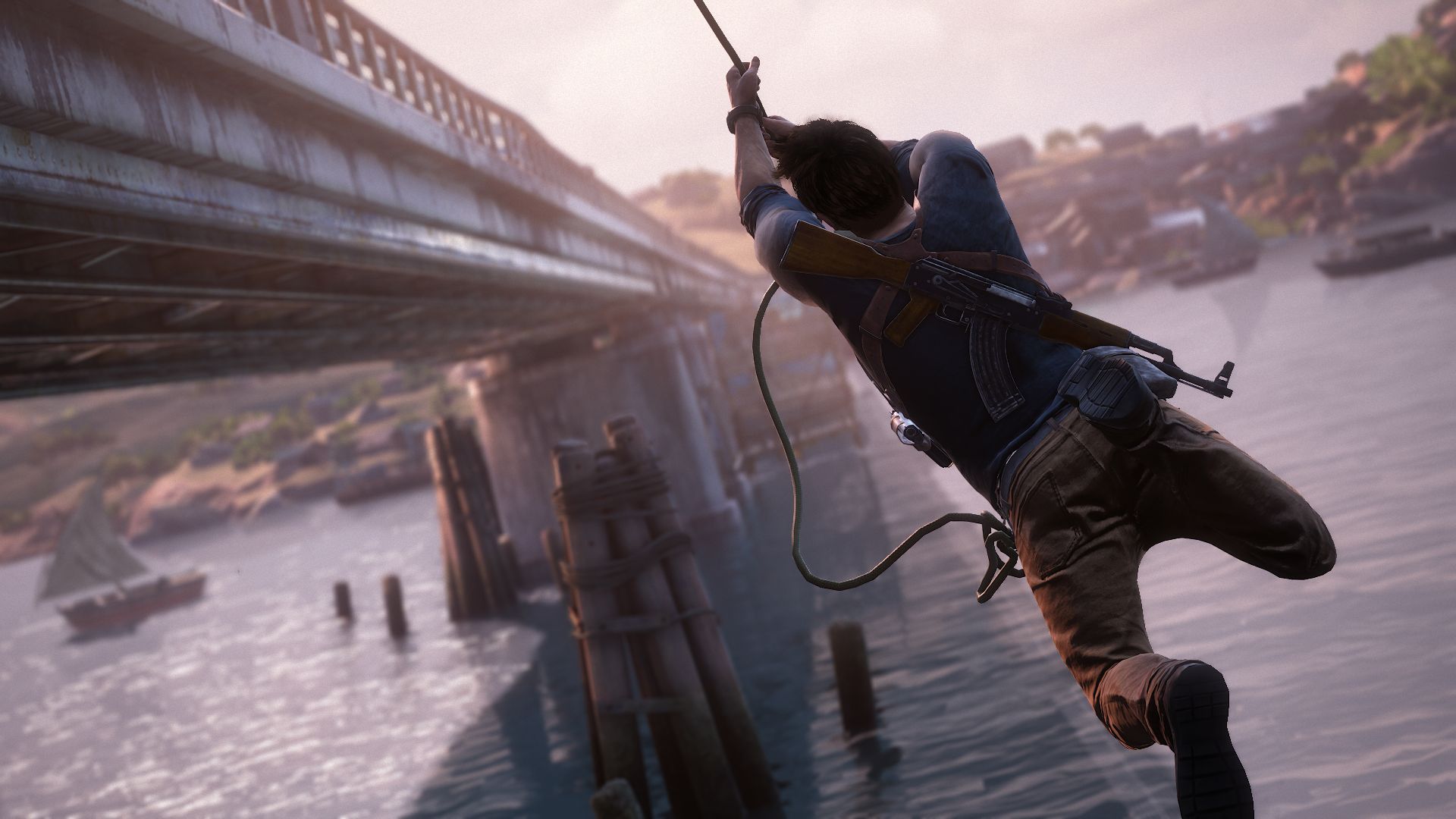 Sony Interactive Entertainment CEO Jim Ryan spoke about the company's acquisition plans during an interview with Japanese publication Nikkei.
Ryan confirmed that Sony is adopting a similar strategy to Microsoft by acquiring more third-party game studios. No specific studios were mentioned, but Ryan did at least talk about how both acquisitions and mergers are being considered. An excellent point that Ryan also touched on was the topic of content quality. Sony knows that it doesn't matter how powerful the PS5 is if it doesn't have any good games available. By expanding its studio portfolio, Sony can shore up its content production standards and produce more high-quality games.
Of course, all this discussion of new studios and upcoming next-gen games is jumping the gun a bit. As of this writing, Sony hasn't even announced that it's making a next-gen console to compete with Project Scarlett. Industry sources have virtually confirmed the PS5's existence, though, and it's unlikely Sony would let Microsoft proceed unopposed. Microsoft announced Project Scarlett during this year's E3 event. Since Sony didn't attend E3, it wasn't able to make an announcement of its own.
Industry experts are predicting a formal unveiling of the PS5 later this year, perhaps during the PlayStation Experience event. PlayStation Experience typically takes place in the fall season, usually sometime in November. If the PS5 is revealed later this year, both next-gen consoles will likely launch sometime in 2020.
In the meantime, PS4 owners still have some stuff to look forward to. Sony has said it will be ramping up its efforts with the PlayStation Now service in the near future. Electronic Arts' EA Access service is also finally coming to PS4 on July 31.