CD Projekt Red has announced the start of a new Gwent season, entitled "Season of the Warrior". Simultaneously, the fourth "Challenger" Gwent tournament will take place over the weekend. It will give one of eight competitors the chance to claim a spot in the next Gwent World Masters tournament.
A New Season and Gwent Tournament
The Season of the Draconid has now come to an end. As a result, CD Projekt Red has begun a new Gwent season; the Season of the Warrior. As usual, there are new titles available for players to claim. These range from "Man-at-Arms" to "Hero," while there are also six new martial-themed frames. Players who achieve the second tier during the season will gain an Avatar image of Imlerith; a Wild Hunt general and the right hand of Eredin Bréacc Glas, the main villain of The Witcher 3: Wild Hunt.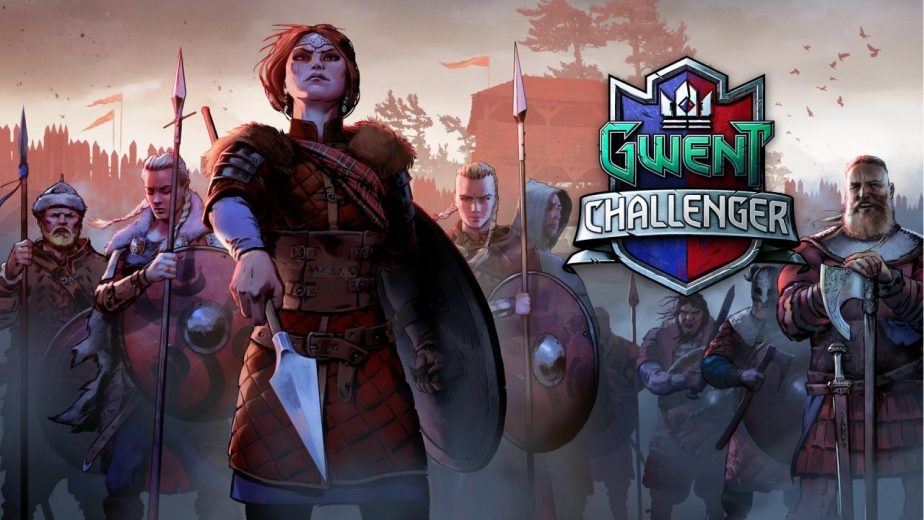 While the latest Faction Challenge is currently underway, pitting Skellige against Nilfgaard, a new Gwent tournament is also about to take place. The Gwent Challenger #4 tournament will be held on the 1st and 2nd of September. "Join us on our Twitch and YouTube channel at 4 PM CEST for a live broadcast straight from Ard Skellig!" states the announcement on the official Gwent website; "Skelligers will open their gates to the eight top Gwent players who will compete for the 100.000 USD prize pool, Challenger's winner title and ring, and a spot in the Gwent World Masters tournament."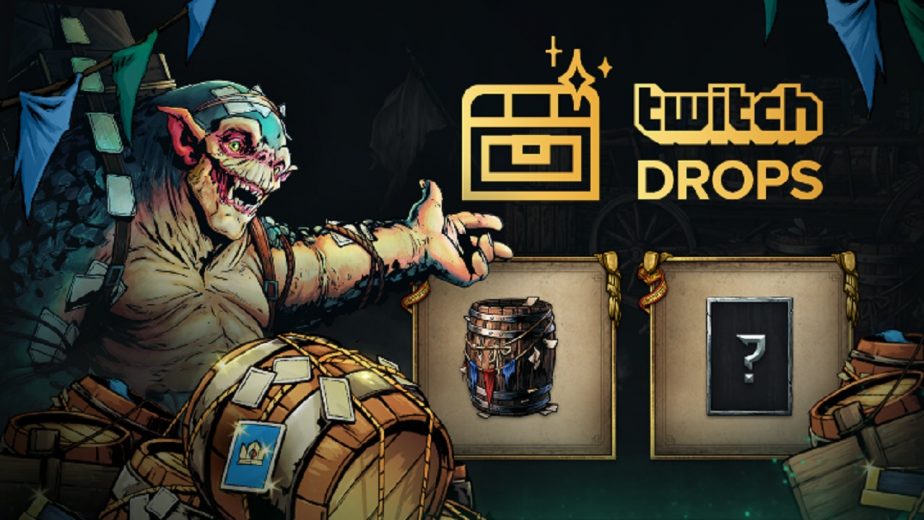 There will be eight competitors in the Gwent Challenger #4 tournament; kolemoen, proNEO3001, AretuzaAndyWand, TailBot, LpHanachan, Damorquis, GameKingAT, and Aethr3n. CD Projekt Red will be hosting the event with a similarly eight-persong strong broadcast team. As usual for a Gwent tournament, viewers who tune in on Switch will be able to claim Twitch drops. The tournament will be broadcast simultaneously on separate Polish-, Russian-, Brazilian Portuguese-, and Chinese-language streams.